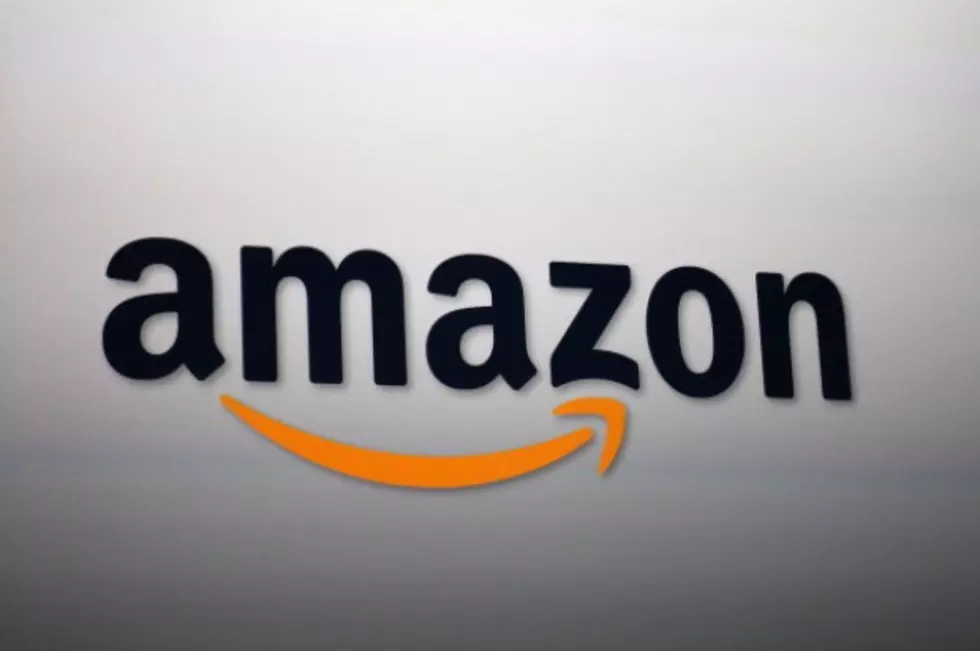 Hiring Interviews For Amazon in Fall River Have Started
David McNew/Getty Images
500 warehouse jobs will be filled between by September 21st for the new Amazon Fulfillment Center in Fall River.
The providencejournal says that Amazon launch teams have officially started meeting in person with 1,600 people who had applied for the 500 warehouse jobs that needed to be filled.
Amazon will be opening its 1.2 million-square-foot fulfillment center in Fall River on the 21st of September.
Those who completed and passed the initial assessments were sent an invitation for the hiring event. The first hiring event was at BCC on Tuesday and the next round of hires happens today.
Then more hires next Tuesday and Wednesday at the UMASS Dartmouth's Center for Innovation and Entrepreneurship on Martine Street.
On Tuesday there were 300 people being scheduled for an interview. 300 more are scheduled on the other succeeding days.
Applications are still being accepted through Amazon. You can head to The Career Center if you do not have internet access available for your application. All applications require a personal email address and internet access through a computer. Amazon recommends that you use a computer and not a phone for applying.
Those who are hired will be notified through their emails in a week to 10 days.
Additional reporting by Michaela Bottino
More From WFHN-FM/FUN 107