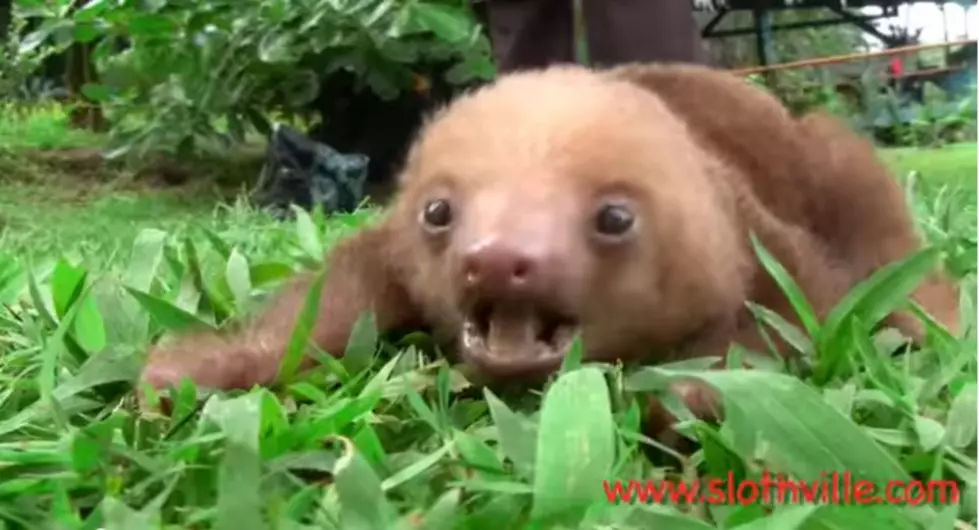 Headed On Down To Slothville [VIDEO]
YouTube/Slothville
It's Sunday night, the weekend is almost over...so here's something to take your mind off that for at least a few minutes!
Adorable sloths!  I love sloths, I think they are so cute, and even though I know it's not at all practical to have one for a pet...I have thought about it!  I sometimes jokingly ask my husband if we can have a sloth, but of course he says no haha.
Well, here's a totally cute video of sloths doing their thang!  Enjoy!
More From WFHN-FM/FUN 107