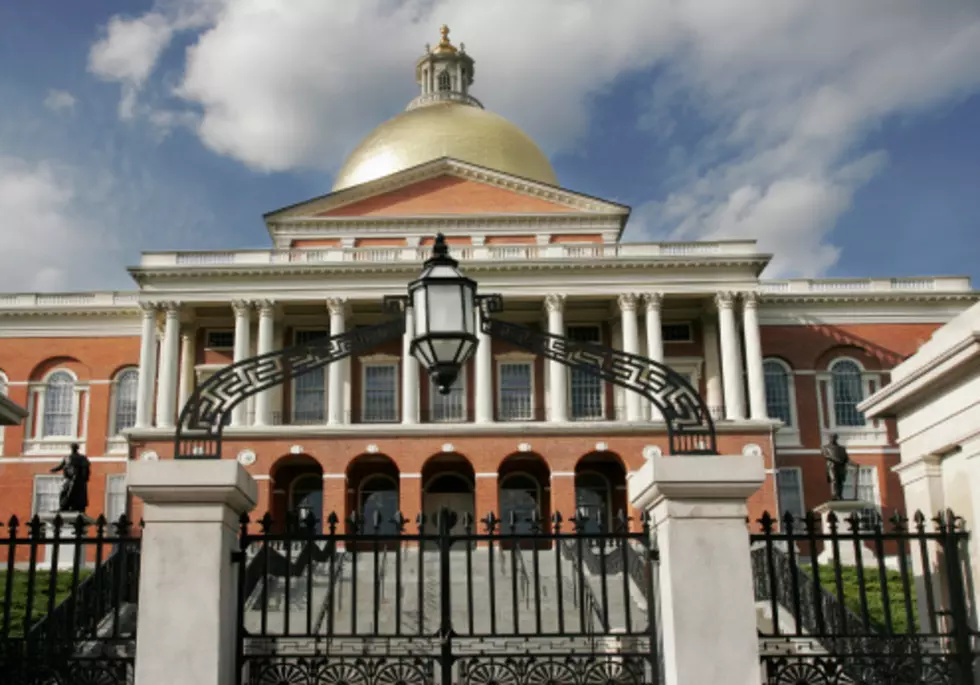 Governor Baker Continues To Oppose GOP Healthcare Plans
Getty Images
BOSTON (AP) _ Republican Charlie Baker's relationship with GOP leaders in Washington just keeps getting stickier.
Republican attempts to repeal former President Barack Obama's health care law are becoming something of a recurring nightmare for the Massachusetts governor.
Baker has pushed back against earlier efforts, all of which failed.
Now he finds himself again fighting against the latest bid by leaders in his party to undo the 2010 law. The GOP bill could end up costing Massachusetts billions of dollars compared to current law.
It could also threaten the state's ability to maintain its status as the most insured state.
Baker said what's needed is a bipartisan approach to stabilize health care markets.
He joined a bipartisan group of governors Tuesday in calling on Senate leaders to reject the bill.
More From WFHN-FM/FUN 107