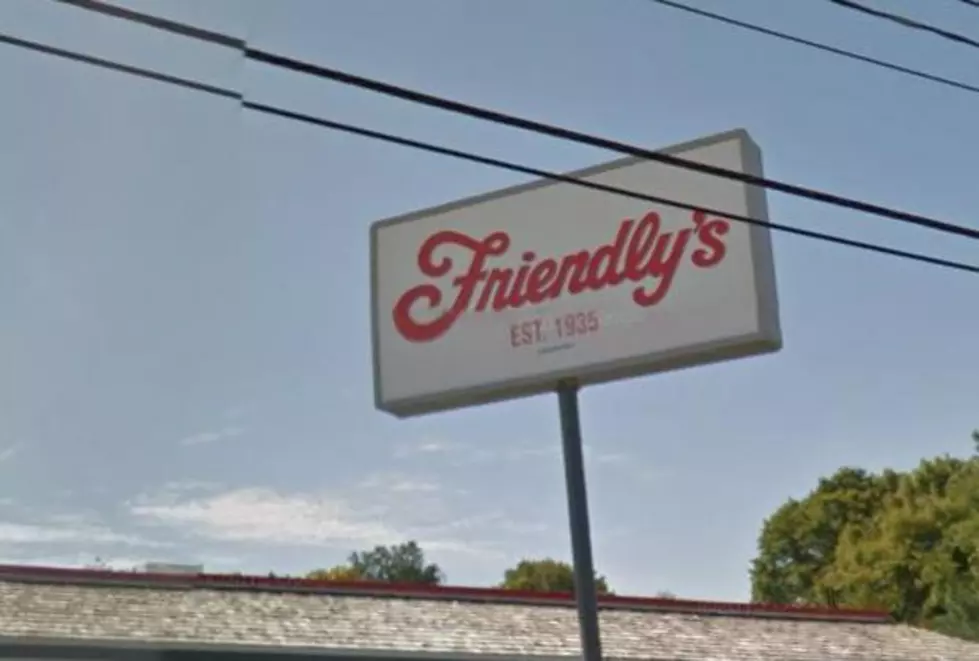 Friendly's In Fall River Now Delivering
Credit: Google Maps
We knew it was coming when they started hiring drivers, but the Friendly's on Marianno S. Bishop Boulevard in Fall River has officially launched delivery service.
You're Friendly's food and ice cream can now come to you!
You can now order from their lunch menu between 11 a.m. and 2 p.m. and their dinner menu between 4:30 p.m. and 9:30 p.m. and have the food come to you.
Orders can be placed by calling the restaurant at 508-673-0891 or online at friendlys.olo.com.
They're also still hiring delivery drivers as well. You can even apply online here...