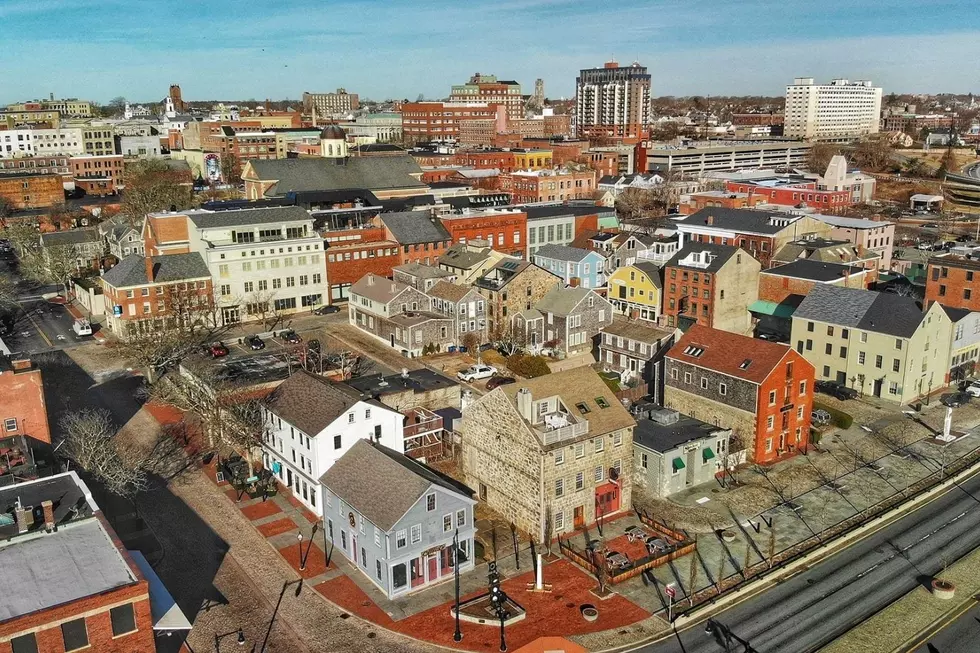 Five New Bedford Restaurants That Should Be Franchised
Courtesy Nimble Gimble
We were talking this morning about some of the restaurants here on the SouthCoast that we think should be franchised and enjoyed across America. But it's not as easy as just picking the most popular ones.
First of all, there are certain foods that are found on menus here on the SouthCoast that might not fly in the midwest, such as rabbit or octopus. It's not surprising to see either of those items on a menu in Fall River or New Bedford, but diners in Oklahoma might (understandably) turn up their noses at polvo à lagareiro.
For example, it's no secret that I have endorsed Turk's Seafood in Mattapoisett for years and believe it to be one of the best seafood restaurants in all of America. I'd have to say, though, that Turk's is a terrible candidate to be franchised. The competitive advantage that Turk's Seafood has over similar restaurants in other parts of the country is that their seafood is bought bright and early every morning at the auction. Their chefs are working with the freshest seafood there is. If you were to franchise Turk's, you'd have to start working with frozen seafood, which defeats the entire purpose.
That being said, there are a bunch of restaurants here on the SouthCoast that are incredibly well run, serve up delicious food, and would be popular in many parts of the nation.
With the help of the Fun 107 audience, we have put together a list of SouthCoast restaurants we think might work as franchises.
Five New Bedford Restaurants That Should Be Franchised
Enter your number to get our free mobile app
More From WFHN-FM/FUN 107