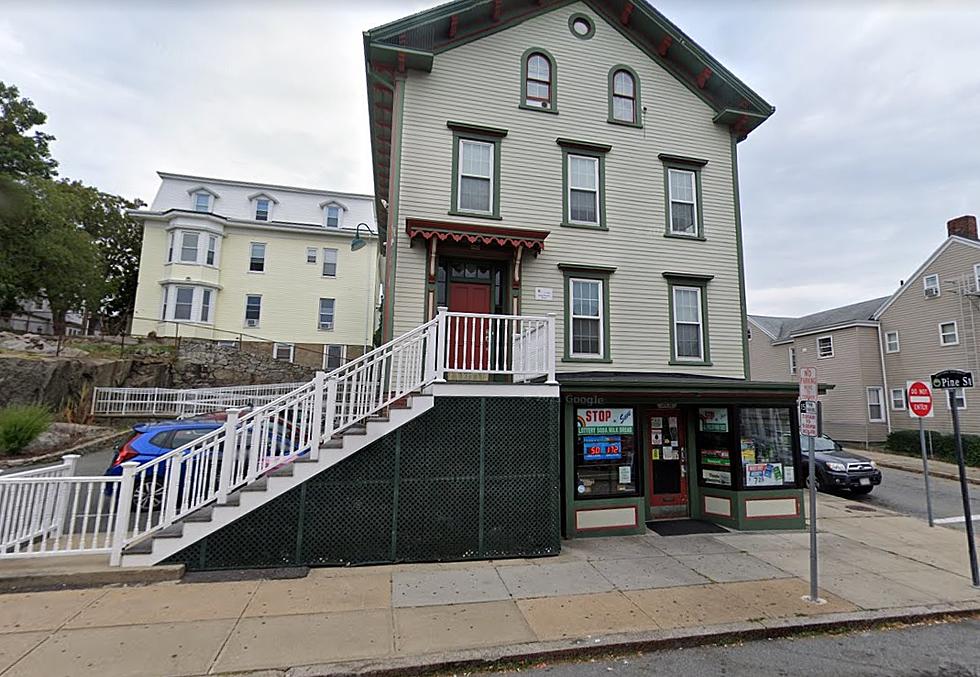 Fall River Stop 'N Save Murder Suspect Charged
Stop 'N Save in Fall River. Google Maps
FALL RIVER — A Fall River man already in police custody for armed robbery is now also being charged with murder for the shooting death of a shop owner in the city last month.
The Bristol County District Attorney's Office announced today that 37-year-old Nelson Coelho is facing a criminal complaint in connection to the Oct. 18 murder of 54-year-old Lal Kishor Mahaseth.
Mahaseth, owner and clerk at the Rock Street Stop 'N Save, was killed in the shooting.
He was found by a customer behind the counter of the shop.
Coelho is now also being charged with murder, attempted armed and masked robbery, and carrying an illegal firearm in relation to the Oct. 18 homicide.
Coelho is already in custody after being arrested last week in connection to a separate armed robbery on Oct. 17 at the 7 Days Food Mart in Fall River.
The 7 Days Food Mart is located just blocks away from the Stop 'N Save where the murder occurred.
Coelho was scheduled for a dangerousness hearing in Fall River District Court today for the armed robbery case, but the D.A.'s office said that due to the new murder charges, his hearing will not go forward.
He may instead be arraigned today on the new charges.
For the 7 Days armed robbery, Coelho faces charges of armed and masked robbery, two counts of breaking and entering for a misdemeanor and two counts of trespassing.
State police, Fall River police and Homicide Unit prosecutors continue to actively investigate the homicide, the D.A.'s office said.
40 Photos of Fall River From a Beautiful Perspective
Fall River Photographer and Native Mark Maxwell captured the wildlife in Fall River in a different, yet beautiful way.
How to Speak Fall River
We asked you on Facebook for your best example of a Fall River accent, and you did not disappoint.
More From WFHN-FM/FUN 107