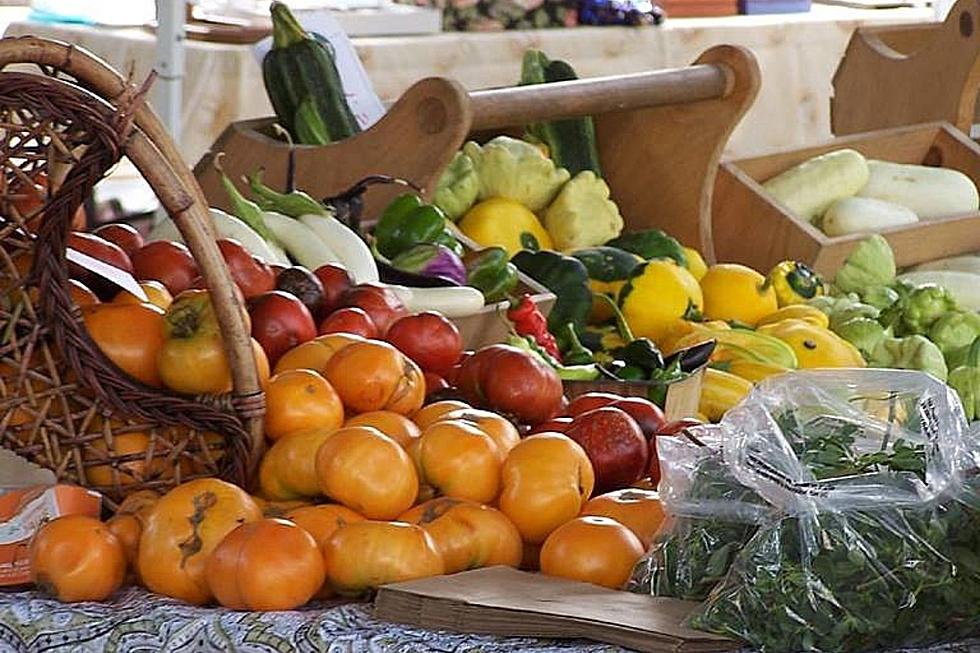 Fall River Is Getting Its Own Open Air Market
Huttleston Marketplace Facebook
Fall River is getting its own Open Air Market and Stephanie Enloe is the organizer behind the event.
Enloe has worked as a vendor at various markets across the SouthCoast, including the Somerset Open Air Market, also known as SOAM, for about 13 years. She recently opened a storefront to sell her handmade goods in Fall River, called Beachside Baubles & Beads.
Enloe participated in an event called "We Heart Fall River Festival" to promote the arts in the city back in May. The free, one-day, festival featured a makers market, live entertainment, and kids activities across three locations. While at the event, many guests asked Enloe when the next market would take place, giving her the idea that this should be a regularly scheduled occasion.
"People love these types of events and they are looking for ways to get out and socialize right now," said Enloe. "I live in Fall River and I have my store here, so I'm anchored to this community. I wanted to give them something family-friendly that they can look forward to."
Enloe reached out and partnered with several organizations to make it happen. They received approval from Mayor Coogan's office and are pleased to announce that the Fall River Farmers and Artisans Market, also called "Fall River FAM," will make its grand debut in July.
The first event will take place at Old Second Street downtown (J. Sullivan Drive) on Sunday, July 11, and run it will run every other Sunday through October 17 from 11 am to 3 pm. There will be a mix of handmade artisan items, vintage sellers, food trucks, local restaurants, and musicians performing on-site. There will be free admission to the market, with costs only associated with purchases made at vendors' tables and food.
If you are interested in participating in the market as a vendor, please email Stephanie Enloe at stephferreira@live.com for an application. The market is currently accepting farmers/food vendors, artisans/makers, vintage sellers, and musicians. Direct sales are not allowed. The cost to be a vendor is $30/week for a 10x10 spot.
Your Complete Guide to Outdoor Dining on the SouthCoast in 2021
We compiled a list of all of the restaurants on the SouthCoast that offer outdoor dining. That's right. We did all the legwork for you. Now all you have to do is pick one and call to make that reservation so you can dine al fresco tonight.
More From WFHN-FM/FUN 107