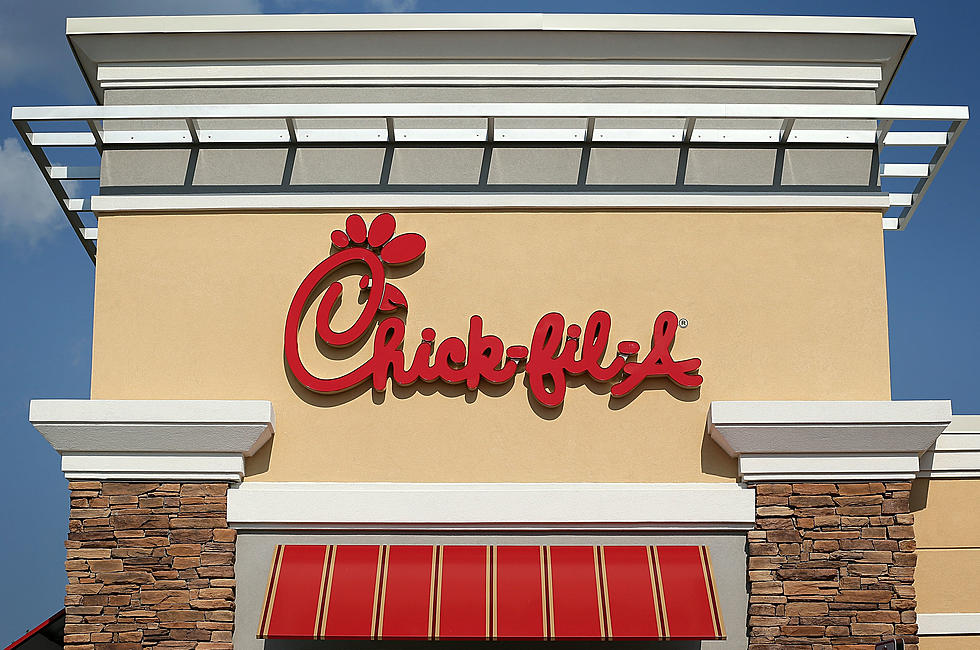 Fall River Chicken Lovers Excited for Arrival of Chick-fil-A
Alex Wong/Getty Images
There are a lot of fast food chains folks on the SouthCoast feel that they are missing, but soon Chick-fil-A won't be one of them. Yes, the lease has been signed, the plans have been approved and work on a Fall River Chick-fil-A location at the SouthCoast Market Plaza will soon be underway.
I think many of us have hoped a Chick-fil-A would pop up in this plaza; now those waffle fry dreams are coming true. It is big news for those on our side of the SouthCoast who have been making the trek to Fall River Avenue in Seekonk to get their Chick-fil-A fix.
We spoke with Jonas Williams, owner/operator of the Seekonk Chick-fil-A location, to find out what he may know about the new Fall River franchise and were told he "couldn't comment on anything at this time." Emails were also sent to Chick-fil-A's Massachusetts representation for acquiring new locations, and we will update this story with any information if and when they can provide it.
We do know the deed and financing agreements have been signed and filed, that the location will be within the SouthCoast Market Plaza on William S. Canning Boulevard, and that people are already excited by this restaurant news. If you have never been to a Chick-fil-A before, there are a few things you need to be ready for.
Like the incredibly long wait. I have never even driven by a Chick-fil-A without seeing an epic line in the drive-thru. People start piling in the minute the restaurant opens and seem to never stop until it's closing time. Trust me, the food is worth it, but you will almost always have to wait.
Also, Chick-fil-A is not open on Sundays. Nope, no quick chicken sandwich stop before a football game at this fast food place. The chicken chain's founder, Truett Cathy, chose to close all locations on Sundays due to his Catholic faith and that has never changed. I'm sure it's part of the reason the lines are so long every other day of the week.
When this new Fall River location does open, the first 100 guests in line will earn themselves free Chick-fil-A for a year. Get your sleeping bags ready now because this Chick-fil-A tradition is alive and well and will happen when the William S Canning Blvd location finally opens.
Waiting for Chick-fil-A doesn't mean waiting to eat. Check out the line up at Somerset's Foodchella 2
The SouthCoast Open Air Market (SOAM) hosted its first Foodchella back in July, and after its huge success, decided to bring it back bigger and better on October 24, 2021. Check out the food truck lineup that will be ready to serve you.
More From WFHN-FM/FUN 107