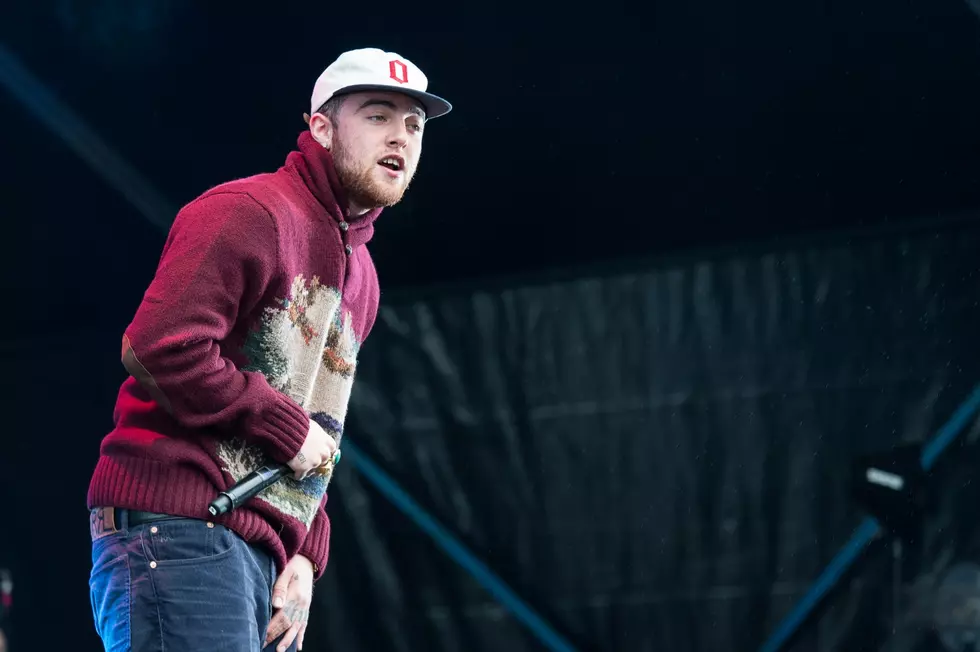 Drug Dealers Being Held Accountable When Customers Overdose
David Wolff - Patrick/Redferns via Getty Images
There were new developments yesterday in the death of rapper Mac Miller, Ariana Grande's ex-boyfriend.
It's been just about a year since he was found dead in his L.A. apartment and a new development in the case has an alleged drug dealer facing charges in his death. Prosecutors say he was supplied deadly fentanyl-laced pills by a Hollywood Hills man, Cameron Pettit. He was arrested early on Wednesday morning. And an even newer development has the LAPD and detectives team looking into two additional individuals who also may have played a role in Mac Miller's overdose and death.
Miller was found unresponsive in his Studio City home in September of last year and his death was ruled an accidental overdose. With these new findings, that ruling and cause of death could change.
After reporting this news during the Entertainment Update, Michael and I spent some time this morning on the Rock and Fox Show talking about how we both feel good about the fact that police officers and investigators these days are working hard to find those who give or sell drugs to individuals that overdose and die as a result of taking those drugs.
Personally, I feel they are in some way responsible and should be held accountable for not only their illegal actions but the actual death of a human being. I feel like a large percentage of drug users are not well and lost individuals who are not capable of making good decisions. So when a drug dealer sells or gives them drugs to use knowing this, they are a huge danger to society.
More From WFHN-FM/FUN 107