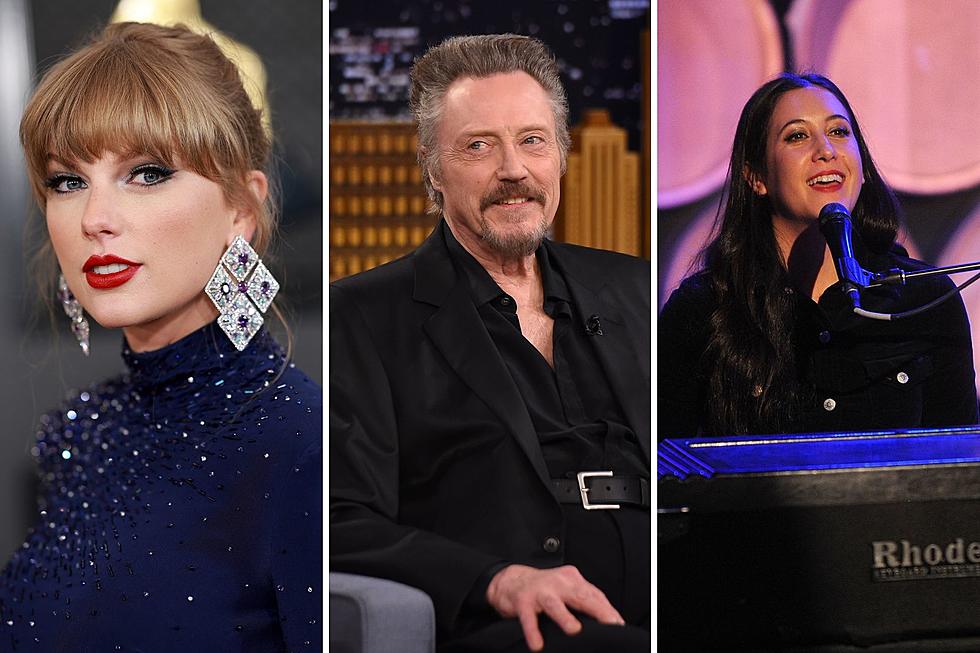 Did You Know These Famous Faces Call Rhode Island Home?
Matt Winkelmeyer/Getty Images for The Recording Academy/Theo Wargo/NBC/Getty Images for "The Tonight Show Starring Jimmy Fallon"/Brad Barket/Getty Images
Rhode Island's arguably most famous homeowner is likely returning to her Westerly mansion this weekend as the Eras Tour spends three nights at Gillette Stadium. But Taylor Swift isn't the only famous face with a Rhode Island residence.
There have been plenty of big-name stars to come out of the country's smallest state.
Viola Davis, Meredith Vieira and Debra Messing are among the celebrities who grew up Rhode Island.
But what stars are still calling the Ocean State home?
Though our list of entertainers who grew up in Rhode Island cities and towns is about 20 names long, the list of those who currently live in the state is only half that big.
Sort of surprising that more stars don't end up buying property in Rhode Island, considering how much those that do live here rave about it. Of course, these are just the ones we know about.
Swift once called Rhode Island her favorite vacation spot, after all. And for someone who can and has literally traveled everywhere in the world, that is some very high praise.
With 400 miles of coastline in a state that is only 37 miles wide and 48 miles long, beach lovers should be flocking here. Waterfront property is almost everywhere and cute coastal shopping spots are all over, too.
Yet the R.I. housing market is certainly not overrun by celebrities.
Some have been let in on the secret, however, and those who do buy homes in the Ocean State seem to love the time they spend in them. Here are all the stars currently calling this corner of the world home and what city/town they're living in.
See the Stars Who Own Homes in Rhode Island
There are plenty of celebrities that once called Rhode Island home, but how many still do? Here's the list of stars who own homes across the Ocean State.
20 Stars Who Hail From Rhode Island
Rhode Island may be the smallest state in the nation, but it has been home to many celebrities. Though some have moved here, filmed here or attended school here, only a handful were actually born here. These are those celebrities.
More From WFHN-FM/FUN 107