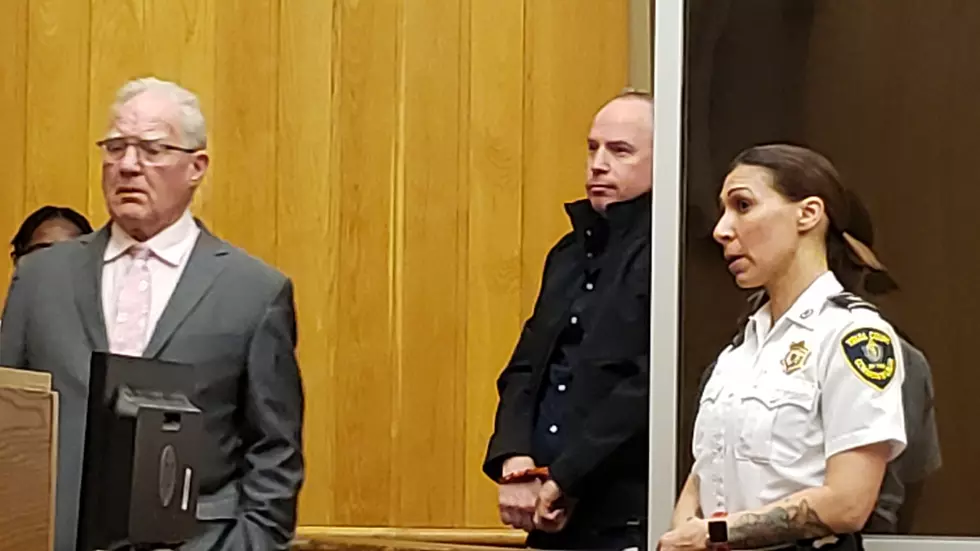 Dartmouth Police Don't Deserve Blame for the Actions of One
TSM
The SouthCoast was shaken on Friday as news broke that a member of the Dartmouth Police Department, Officer Shawn Souza, was facing multiple charges of child rape. If true, pure evil is the only way to describe someone who would commit such crimes. Officer Souza will have his day in court, and, perhaps more importantly, at the gates of heaven. It upset me to see, however, how many people are laying blame on the Dartmouth Police Department as a whole.
"Can't even trust officers now especially in Dartmouth what a damn shame," wrote one woman on the Dartmouth Police Department Facebook page. It was one of many that were very critical of the entire police department. Without getting into specifics, I've had Dartmouth Police officers who told me that they changed their daily routines this weekend because of the heat that they are taking as an organization. That is wrong.
At this point, it's important to bring up a disclaimer: I am the son of a retired Massachusetts State Trooper. That being said, how in the world does it make sense to lump every single Dartmouth police officer (or every police officer, for that matter) together with one individual in their organization? Individuals, and only individuals, are responsible for their bad behavior. Making sweeping generalizations about any group of people is ignorant.
Blaming ALL cops, or the entire Dartmouth Police Department for the disgusting acts of one person would be like blaming Tom Brady and all of the New England Patriots (or ALL NFL players) for the acts of Aaron Hernandez. Who would do that? No one would. Because it's ridiculous.
Back in 2008, one of the guys who worked in the sales department here at Fun 107 turned out to have a dark, hidden secret. Brian Knippers would drive to New Bedford at night, pick up prostitutes, bring them out to the woods, tie them up, beat them up, rape them and leave them for dead. I could never properly express the level of shock that was in this building when he was arrested for this. Up until this point, Brian had been a totally normal guy. A guy that we'd hang out with on the weekends. We tried setting him up with one of my wife's single friends. Our sales manager asked him to be a groomsman in his wedding. He was an all-American, apple pie-eating, hunting and fishing kind of a guy. And it turns out he was a serial rapist.
Blaming the entire Dartmouth Police Department for the sickening charges that were brought against Officer Souza would be like blaming the entire Fun 107 staff for the rape of those women.
It is understandably a very emotional time for Dartmouth and all of our surrounding communities, but it's not fair to blame anyone but the perpetrators of these horrific crimes.
More From WFHN-FM/FUN 107