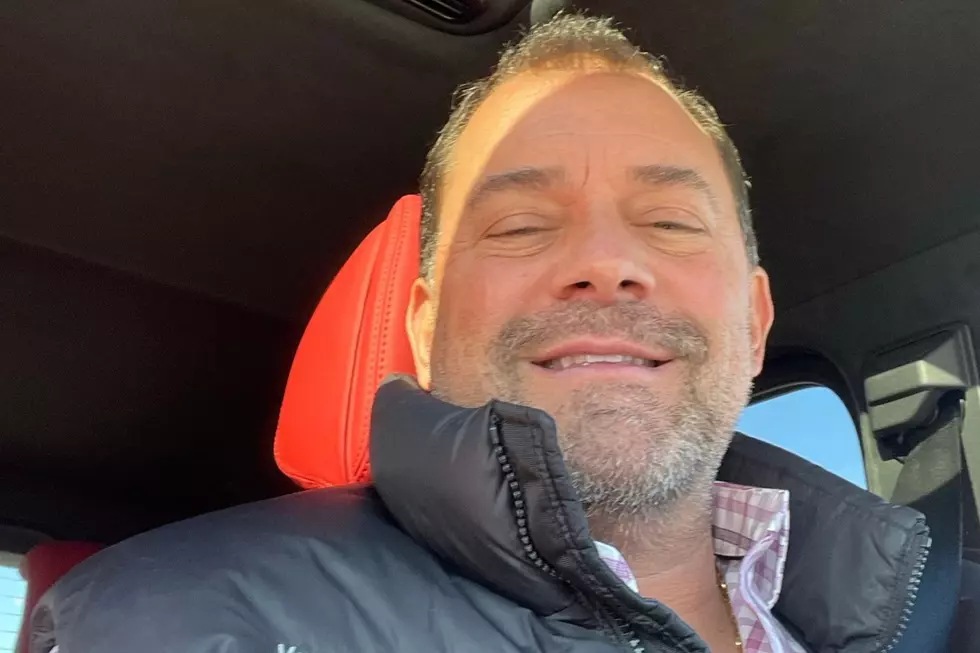 Dartmouth Contractor Gets Sudden Glimpse of Life After Death
David Vermette Vermette Development via Facebook
David Vermette had a strange day on Wednesday.
The 53-year-old Dartmouth contractor woke up in paradise.
He and his family had taken some time away from his Dartmouth contracting business, Vermette Development/VCORP, to have some fun in the sun down in Miami. It wasn't long before Vermette was experiencing his own "It's A Wonderful Life" moment.
Vermette got the rare experience of being able to see how the world reacted to his own death.
After Vermette slowly got out of bed at the hotel Wednesday morning, he checked his phone and found dozens of missed calls, voicemails, text messages and Facebook notifications.
"Uh, oh," he thought.  "My guys know not to call me unless it's something really important. "I wonder what's going on."
Then, Vermette saw a screenshot of his latest Facebook status update:
Vermette says he has no idea who posted the hoax up on Facebook.
"It was obviously someone just being a jerk," he said. "I mean, what's the point of writing that?"
Because he was down in Miami, Vermette says Facebook seemed suspicious of his identity, so it took him some extra time to sign on and remove the post.
"I couldn't automatically reset my passcode. It was giving me some weird Facebook page I've never seen in my life.  I was wondering if the hackers were just trying to get more information from me."
After the post was finally removed and he started to settle down, Vermette admitted to us that it was a little strange to see the reactions of people after they heard the news that he had passed away.
In addition to getting calls from friends and family, he says that he was moved to see that some people that he had a falling out with actually reached out in sorrow.
"You could hear the sadness in their voice," said Vermette.  "It was kind of touching."
Vermette has donated thousands of dollars to Fun 107's Holiday Wish Campaign with the United Way of Greater New Bedford. He was awarded the Holiday Spirit Award for his generosity in 2019. Vermette is also a match sponsor for Fun 107's Food For Tots Campaign and a generous supporter of the Friends of Jack Foundation.
Little Known Historical Facts About SouthCoast Towns
There is a lot of history on the SouthCoast. From forts that saw action during the American Revolution to a whaling city that was once the richest in the world, people have read about SouthCoast cities and towns in their history books for decades. But what about the fascinating facts that didn't make the history books? There are quite a few of those, too. Keep scrolling to find out some interesting intel on your hometown.
The 15 Coolest Lighthouses Along the SouthCoast and Cape Cod
There is no shortage of beauty along the SouthCoast and Cape Cod and adding to the natural beauty of the shoreline are historic lighthouses, each with its own unique story. Let's take a trip down the coast and shine a beacon on 15 of the coolest lighthouses in the area.
More From WFHN-FM/FUN 107