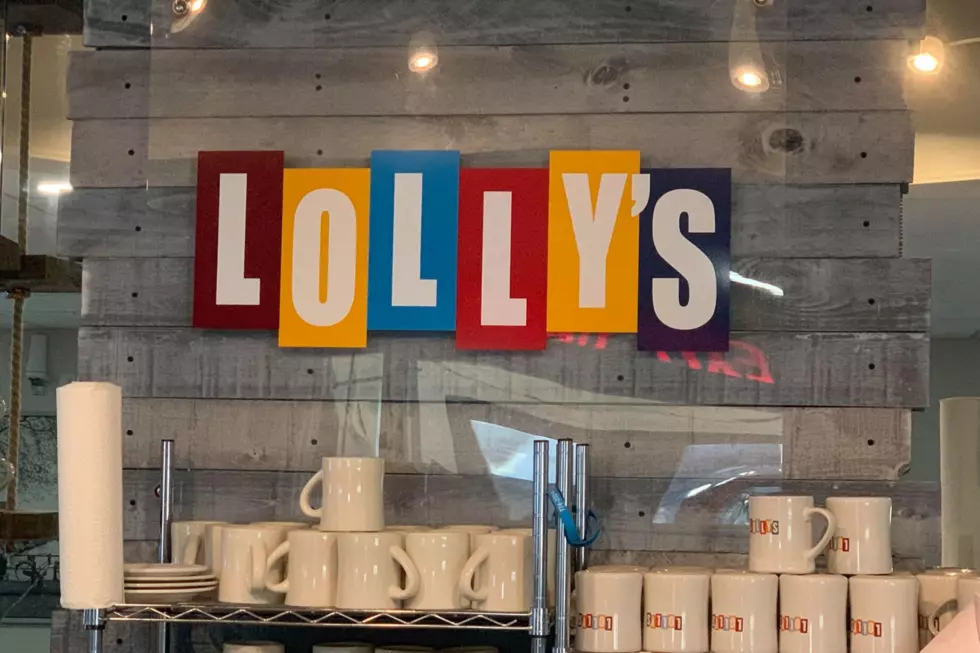 Dartmouth Cafe Opens on Sundays for a Good Cause
Townsquare Media
I've been a huge fan of Lolly's Cafe for years. However, the fact that they are never open on Sundays is bittersweet, kind of like Chik-fil-A. You like how they instill old family values, but you still wish you could get that fix on the Lord's Day.
Well, our prayers have been answered, sort of. Lolly's Cafe has announced that its doors will be open on the first Sunday of every month, but not to get the extra business. The cafe posted about the decision on its Facebook page on Thursday, January 23.
"We at Lolly's Cafe have thought long and hard about how we can give back to our community. We believe it's our duty to help those who are in need, but we need your help. As you know we do not open Sundays however, we have decided to open the first Sunday of every month from 7 am - 11:30 am. It will be a buffet-style breakfast for free. However, we do ask for a donation. If you could help us help others we would deeply appreciate that you come by, have breakfast and donate to a worthy cause. Every month will be a different cause for local families that are enduring troubled times.  - Lolly & Rodney
The local cafe owners are breaking their own rules, and donating 100 percent of proceeds to local families in need. I am blown away.
The first Sunday will be February 2. Please consider stopping in with the family and donating what you can. The first person to benefit from their generosity is a five-month-old baby girl named Madison Reyn Morris. She was born on August 8, 2019 with a rare condition called Lamellar ichthyosis. You can read more about her story HERE.
If you can't make it, please share this post so others can help make a difference for this sweet, innocent baby. Lolly's Cafe is located at 6 Sheridan Street in South Dartmouth.
Enter your number to get our free mobile app
More From WFHN-FM/FUN 107