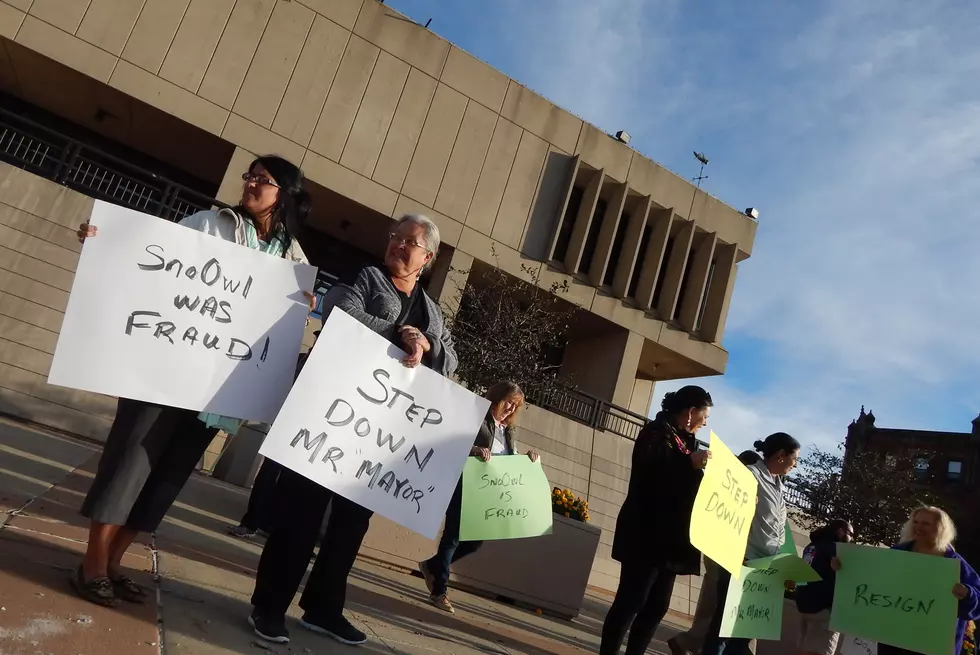 Correia's Chief of Staff Resigns Ahead of Recall Election
Taylor Cormier/Townsquare Media
FALL RIVER — Fall River Mayor Jasiel Correia's chief of staff has resigned.
According to the Herald News, Gen Andrade submitted her resignation late Friday afternoon.
Andrade had previously told the paper that she was considering leaving the job in order to run Correia's campaign in the upcoming recall election, which has been scheduled for March 12. Andrade ran Correia's last two successful bids for mayor along with his current special assistant, Monica Sousa.
Andrade had been appointed as chief of staff in November of 2017, shortly after Correia won his mayoral re-election.
Correia has already withdrawn nomination papers for the recall election, along with School Committee member Paul Coogan, former City Councilor Kyle Riley, former youth football coach Ronald Gagnon, and Luis Cabral Jr., a former mayoral candidate.
More From WFHN-FM/FUN 107