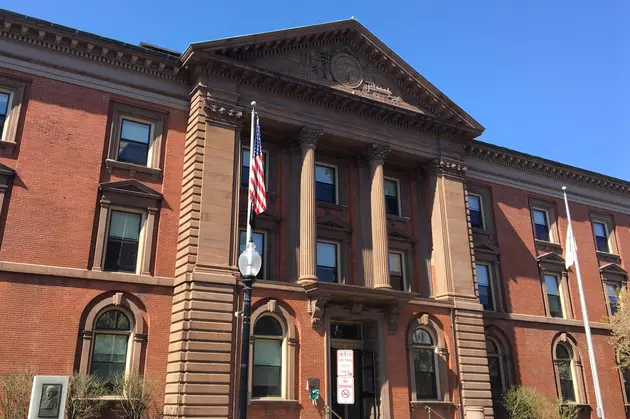 Budget-Cutting Session Is Monday
New Bedford City Hall/City of New Bedford
The City Council Chambers at New Bedford City Hall will be a busy place Monday night. That's when the Council will meet and vote on proposed cuts to the Mayor's Budget for the fiscal year that begins July 1st.
Council members have been studying the $324-million spending plan for the past month, questioning all department heads in a series of meetings.
Most councilors say the Mayor's budget is tight, but there has likely been dozens of proposed cuts filed with the City Clerk's office.
Councilors say there will be almost nothing cut from the big-ticket items, like Public Safety and Schools. But during the budget hearings, there was lots of attention paid to the travel budget for the Mayor's Office, a request for a trainer by the city's Personel Office, and a performance analyst for the Chief Financial Officer.
The budget-cutting session begins at 7 Monday night in the City Council Chambers.
More From WFHN-FM/FUN 107