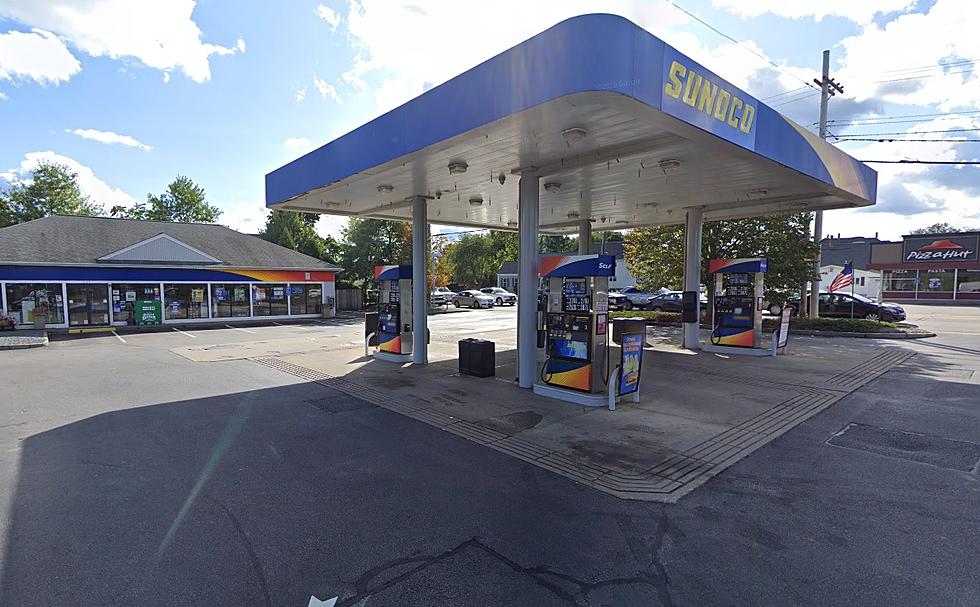 Bridgewater Man Sentenced for Taunton Stabbing
Google Maps
TAUNTON — A Bridgewater man was sentenced to prison time after he pleaded guilty last week to armed carjacking and assault and battery charges relating to a 2019 stabbing in Taunton in which he fled in the victim's car.
The Bristol County District Attorney's Office said 33-year-old Ryan O'Day will serve up to five and a half years in state prison for the stabbing, which took place while O'Day was on probation for a different assault.
O'Day was outside a Sunoco gas station in Taunton in July 2019 when he fought with the victim over a girl, according to the D.A.'s office.
He dragged the victim out of his car and stabbed him multiple times before taking off in the car.
Prosecutors said O'Day left the victim's car up the street and returned later to tell his side of the story to police — although video surveillance of the incident did not match what he said, according to the D.A.'s office.
The victim was not seriously injured in the incident, and ended up moving to another region of the U.S.
O'Day was sentenced to serve at three to four years in prison for the stabbing and carjacking as well as another 18 months for violating the terms of his probation.
He had previously been convicted in Brockton District Court for domestic assault and battery and strangulation.
Bristol County District Attorney Thomas Quinn called the stabbing a "senseless act of violence" and said he is glad O'Day was held accountable.
List of Bristol County Missing Persons
Some left in the heat of a family argument and haven't been seen since, others were lost at sea and their bodies never recovered. Some have been gone for a few decades, others a few years. One is Bristol County's most wanted fugitive. Here are all the people who have vanished from Bristol County without a trace.
The SouthCoast's Most Exciting Police Chases
Here's a list of some of the wildest police pursuits around the SouthCoast in recent memory.
Biggest Drug Busts on the SouthCoast
Here's a list of ten of the biggest drug busts ever seen in the SouthCoast area.
More From WFHN-FM/FUN 107