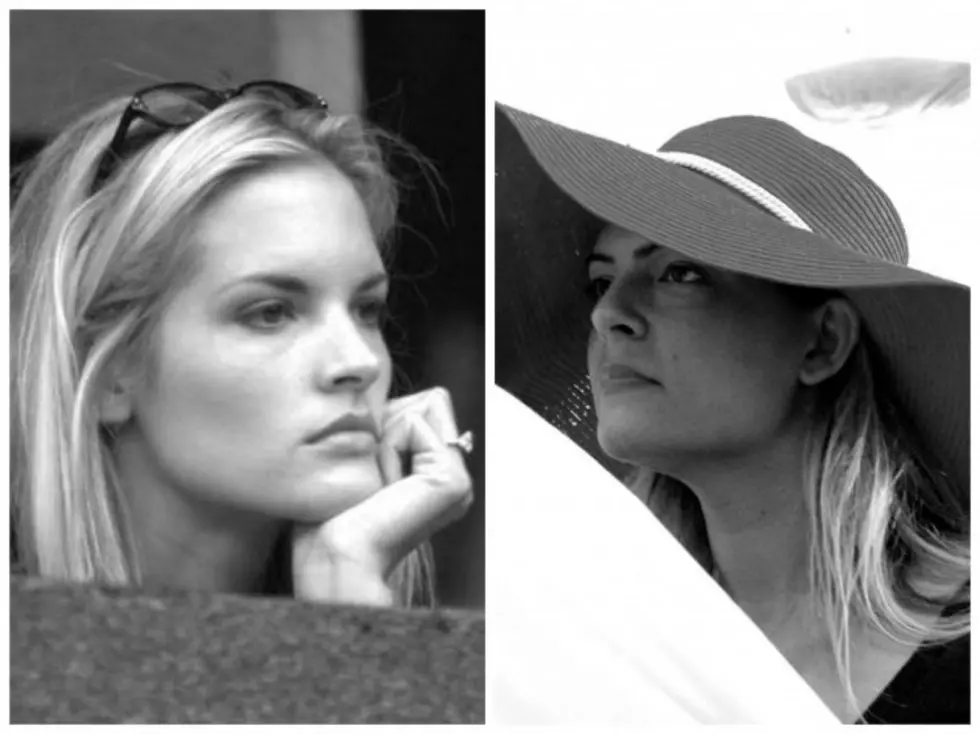 Avalon Medical Spa Look-A-Like Contest
Getty Images/Clive Brunskill/TSM/Loren Petisce
Avalon Medical Spa is having a Look-A-Like contest where you could win a $1,000 in free i-Lipo!
If you know someone who looks like a famous celebrity, enter them into the Avalon Medical Spa Celebrity Look-A-Like contest! Hey, Mother's Day is coming up very soon, do you know any Mom's that might have a striking resemblance to a celebrity? If so, enter them into the contest! Is it your own Mom? Even better! She could win up to $1,000 in free i-Lipo and save money on plenty of other services at Avalon Medical Spa!
At Avalon Medical Spa their goal is to enhance, rejuvenate and improve your appearance. Their clinicians use a combination of medical technology and products to create the most effective treatments. All treatments and procedures are administered by medical professionals. All treatments and products are FDA approved.
I've been going to Avalon Medical Spa for a few months now, and I just love it there. I've been so pleased with every service I've received so far, from i-Lipo, to facials and most recently Laser Hair Removal. I trust Flavia and her staff and they do a wonderful job!
Now, of course, I am not eligible for this contest, but I still want to play along just for fun! Flavia over at Avalon Medical Spa was taking a Celebrity Look-A-Like quiz and came up with someone for me! She thinks I look a lot like actress Bridgette Wilson Sampras. I don't know, there's a few similarities I suppose, like the blonde hair, but I'm not sure I see it...
Anyway, if you'd like to enter someone into the Celebrity-Look-A-Like contest, here's how:
You can always find out more about Avalon Medical Center by calling them: 774-202-7049, or checking out their website, it's avalonmedicalspa.net.