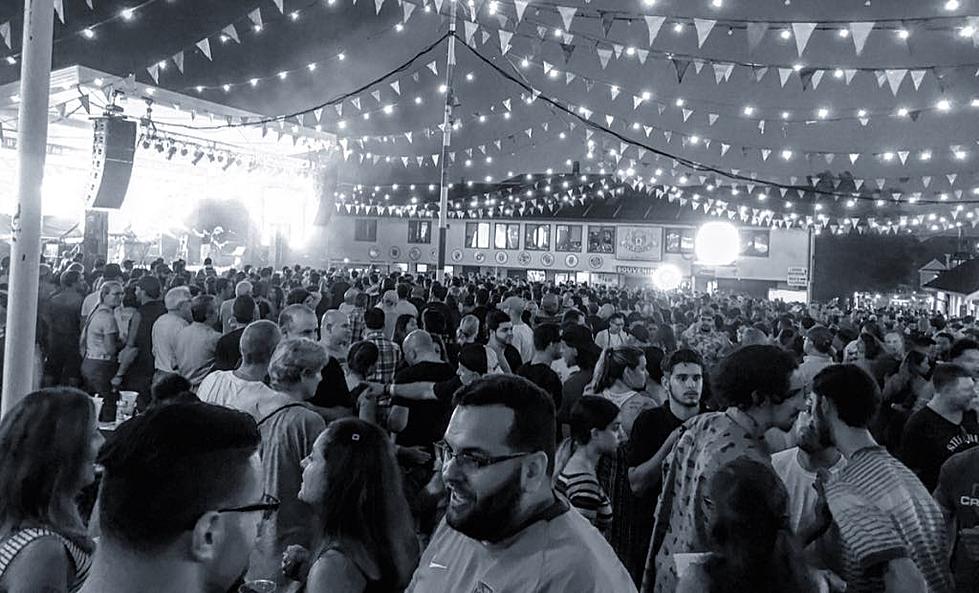 An Update on New Bedford's 2020 Madeira Feast
Gazelle/Townsquare Media
One of the biggest questions in New Bedford right is whether the COVID-19 pandemic will affect the Feast of the Blessed Sacrament.
This morning at about 11 am., the Committee for the Feast of the Blessed Sacrament released the following official announcement about making a decision regarding the future of the Feast in the time of the coronavirus:
"The officers and board of directors for the Club Madeirense S.S. Sacramento of New Bedford and the officers of the 2020 Feast of the Blessed Sacrament, are having continuous discussions concerning this year's Feast.
We understand the Feast has a major economic impact on the City of New Bedford and the community, but our ultimate consideration is the welfare of our members, guests, volunteers, and the community. We are aware of the impact the Covid 19 virus is having on the Greater New Bedford area and we have been in discussions with Mayor Jon Mitchell, state government and healthcare leaders. We have a meeting scheduled in May to make our decision.
God Bless you and your families! And stay safe!"  — Feast of the Blessed Sacrament Committee
Everyone who's ever visited the Feast is well aware that this is a shoulder-to-shoulder event. You literally have to squeeze past each other just to get around at times, making the six-feet social distancing rule completely impossible to follow.
Do I personally want to see the Feast continue on for its 106th year? Sure, it's tradition.
However, should the Feast cancel overall for the safety and well being of the surrounding community? Absolutely, no doubt about it. As bummed out as a lot of people will be and the downward economic impact that the cancellation will have on the area, you simply can't put a price on human life.
As soon as we hear what the committee's final actions are concerning the Feast, Fun 107 and WBSM will be sure to let you know as soon as we do.
Stay tuned, stay home, and stay safe.
KEEP READING: These are the top 6 scams connected to the pandemic
Enter your number to get our free mobile app
More From WFHN-FM/FUN 107