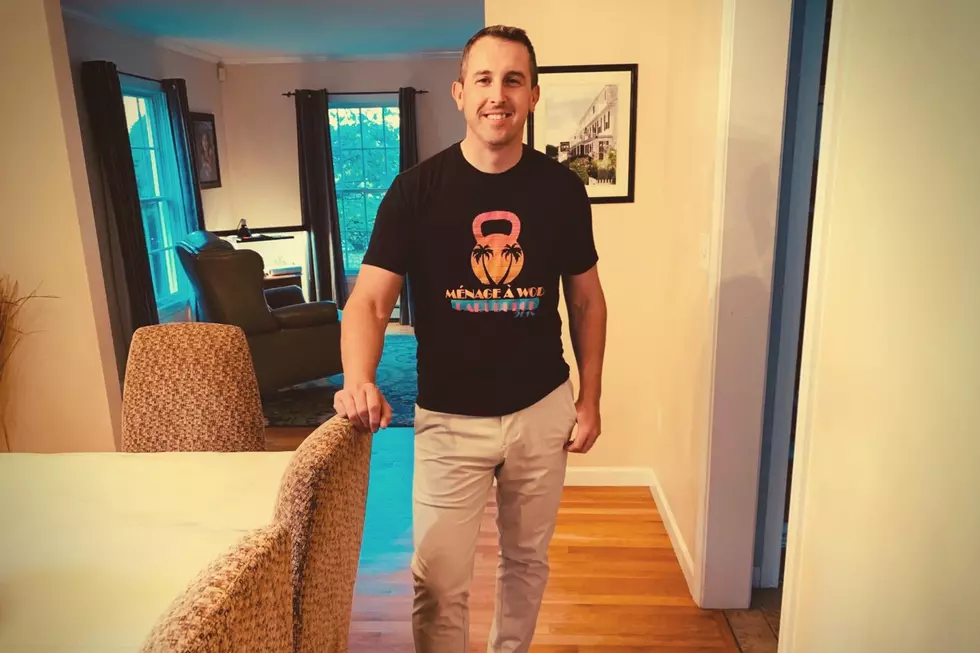 An Open Letter to Lululemon
Michael Rock/Townsquare Media
As Amazon Associates, we earn on qualifying purchases.
A couple of weeks ago, I received a pair of your pants for my birthday.  My wife and daughter have sworn by Lululemon leggings for years, but I honestly never even knew that you made pants for men.
I'll admit that when I first opened the gift, I cringed a little inside because I thought that Lululemon only made women's leggings. I was so wrong.
These pants are unlike any other pants I've ever owned. They are by far the most comfortable pair of pants I've ever worn. You are going to think I am making this up, but I swear to you this is the truth. My day is actually a better day when I wear these pants. They are that comfortable. They fit me perfectly, and they are stretchy, so I never feel confined.
If you want to get a pair of these Lululemon pants for yourself, here are the ones I own:
I walk a little taller when I'm wearing these pants. I feel a little more confident. Meetings seem to go by quicker. I know it sounds crazy, but Lululemon pants are that good – and they look great, too!
To be clear, I haven't received a penny by Lululemon, or by any other clothing manufacturer for that matter. I just never knew what an effect a great pair of pants could have on your day.
I'm not going to lie, Lululemon pants are not cheap, but most things with high quality usually come with a price. Premium ice cream costs more, luxury cars cost more, and Lululemon pants cost more than a pair of pants from Banana Republic or Calvin Klein. But they are worth it.
Lululemon pants really make the man.
More From WFHN-FM/FUN 107