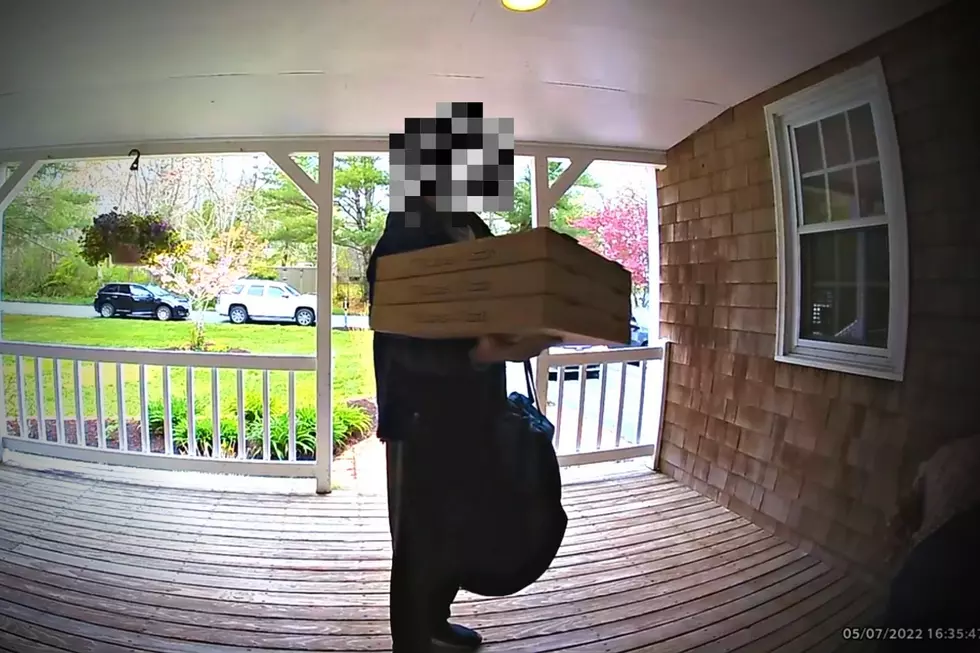 A Westport Man's Birthday Surprise Was Ruined by His Own Ring Camera
Ring.com
I now have a love/hate relationship with home security cameras, particularly those Ring ones.
On Saturday, May 7, I had one task, and that was to take my brother away from his house for a few hours while his wife organized a surprise birthday party.
Right from the start, my stress level was through the roof, knowing that I had to not only keep a secret but keep my brother occupied.
Well, the day I planned went off without any issues and we got to have a nice bonding experience.
The time came to deliver the package (my brother). I shared my location on my phone with the party planners so they could see my ETA. I watched every mile and every minute pass by with crippling anticipation.
Only 27 minutes to go, I thought to myself.
Then, the inevitable happened.
"Hey, who the heck ordered pizza?" my brother asked. "And why are there all these cars at my house? What the heck is going on?"
The gig was up and it was all because the pizza man rang the doorbell (not his fault at all).
That's when I got to thinking... In a day and age where a large majority of homeowners and renters have Ring cams and home security systems, throwing surprise house parties for someone at their residence is nearly impossible.
While you can disable notifications and motion for all the indoor cameras, the outdoor "doorbell" camera will never stop recording and will activate and override your notifications once again if the doorbell is pushed.
To put it plain and simple: If you're going to throw someone a surprise party at their own house, make sure they don't have a house security system.
Especially if their phone receives notifications.
13 Backroads of Westport, Massachusetts You Must Drive on a Sunny Day
Take a drive down these gorgeous backroads of Westport, Massachusetts that overlook pastures, farms and the ocean to better enhance the scenic ride.
LOOK: Westport Man Creates Massive Sand Sculptures on Cherry and Webb Beach
Richard Huggins has been creating sand sculptures for the past 45 years and uses SouthCoast beaches as his canvas.
More From WFHN-FM/FUN 107