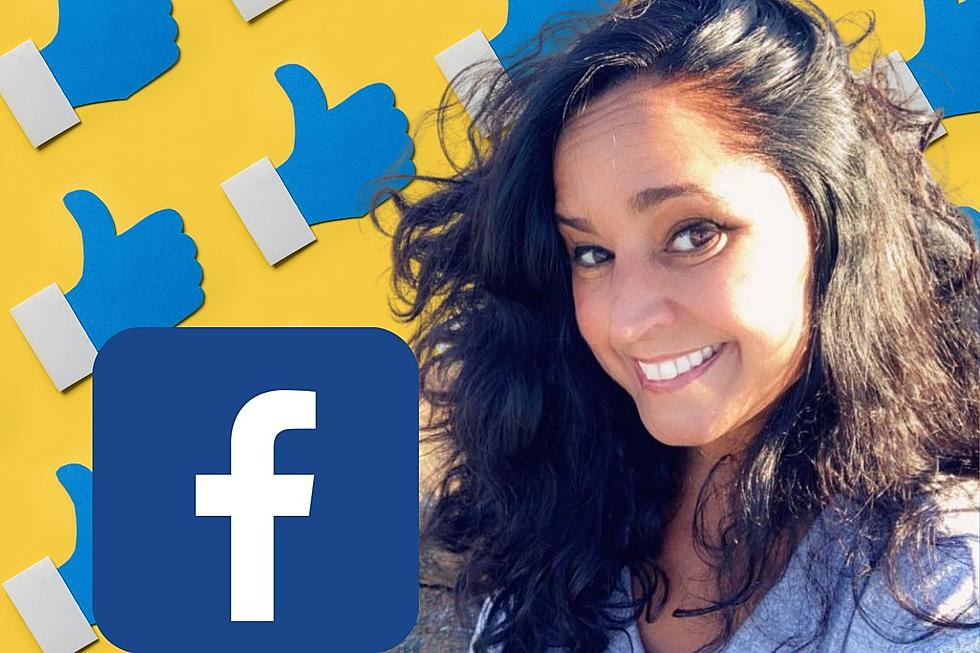 A New Bedford Woman Is Thriving After Spending 40 Days Without Facebook
Courtesy Shona Norman
If someone asked me to stay off of Facebook for 45 days, I would 100% laugh out loud.
The addicting social media platform has weaved itself into our everyday lives, making it somewhat difficult to stay away. Trust me, I've tried and have failed miserably.
Well, I'm here to tell you that a New Bedford woman not only accomplished this feat but is thriving because of it.
For 40 days and 40 nights (and for several more since), Shona Norman has been absent from Facebook as something she personally chose to give up for Lent. Her story is nothing less than inspiring.
"Even though Sundays are exempt, I was sticking to my guns," Norman told Fun 107. "I didn't delete my page entirely, just deactivated it for the past month-and-a-half. I knew it was going to be a challenge. Social media has sucked us all in, and that's why I did it. I usually give up Ben and Jerry's ice cream because I absolutely love it, but this was a rewarding challenge and I was able to focus on more important tasks at hand such as my job."
For 45 days, Norman kept herself busy with her usual outdoor hiking and traveling activities.
"It felt weird not posting my daily life happenings," Norman said. "I missed posting my morning 'Shonaisms,' and it was weird the first week, especially since I was so used to having my phone in my hand."
Norman remained on LinkedIn, but for work only. The clarity of cleansing her brain from the social media conglomerate brought more focus, drive and productivity to her daily work life.
"LinkedIn was just a way to connect with the transportation world since that's what I do for a living, to grow my connections on a positive side," she said. "There were no politics, which was very refreshing, and one of the best parts about deactivating my Facebook.
"People can get aggressive and mean and there's enough of that drama going on in this world."
Following her return to Facebook, Norman reports that she is happy to be back and that she missed her social media friends and family.
SouthCoast Stuff To Do During School Vacation Week
You don't have to actually go on vacation to enjoy April school vacation. Staying close to home can mean lots of fun-filled days and mini-day-trip adventures. Here are a few of our super-local suggestions for family fun on vacation week.
More From WFHN-FM/FUN 107