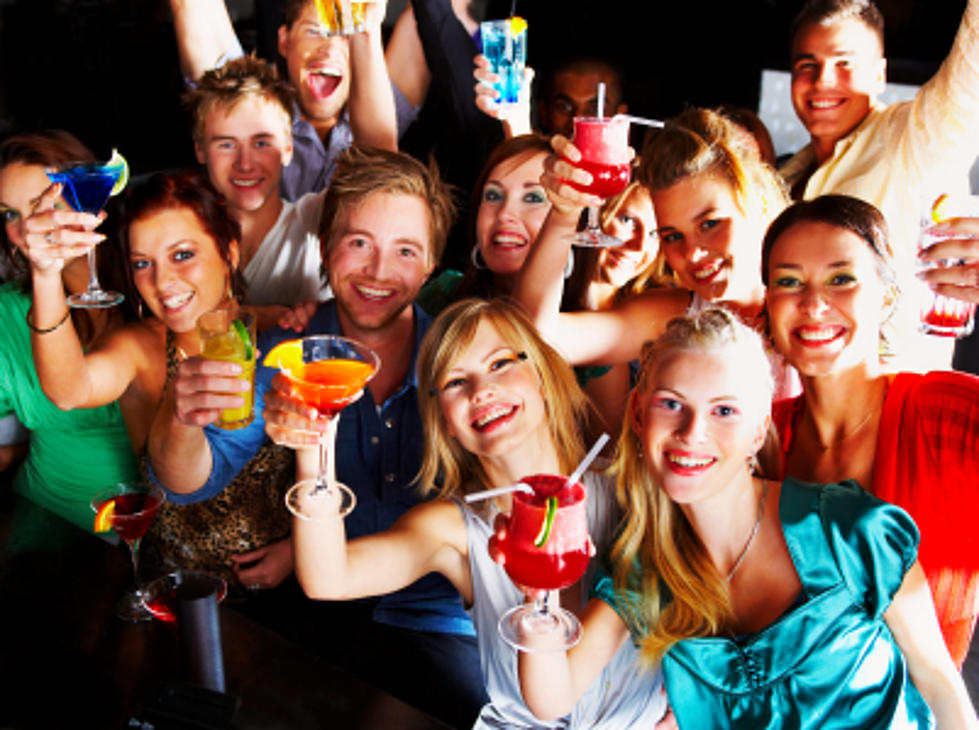 A New App Is Changing The Way You Experience Boston Nightlife
Unspecified
Scenario: You and your friends are looking for the "Hot Spot" to mingle with guys/girls, but don't know where to go. Answer: The new Akross phone/tablet App.
According to Bostinno, 'Akross' uses crowdsourcing as the platform base of the App. It will notify and let club/bar goers if a place is a good spot to check out or if it's a bust. This is definitely helpful for those seeking a significant other or just looking to hang out with the opposite sex, as the app will let you know the guy-to-girl ratio of each location.
You can now discover new nightlife destinations while staying connected with people around you that you already know and/or have yet to meet.
Bostinno claims that people are referring to this app as the "Waze for Nightlife". Real live up to date check ins and reviews can be viewed to verify each locations "current situation" such as "How many girls/guys are there" or "what bands/DJ's are playing", etc.
Just when you think the app couldn't get better... it does.
Not only does it find the best places to go bar-hopping, it also lets you know if there are any house parties, underground events or simply a rager/party anywhere that people check in at.
Just like the popular dating App Tinder, Akross lets you "Cheers" another person who is also using the App and if they cheers you back, then congratulations.... you found yourself an instant match! Talk about breaking the ice for those who tend to get nervous around a girl or a guy. Phew!
The App has estimated around 40 bars in the Boston area so far and is continuously growing. For all college students out there who have moved to Boston or surrounding areas for the first time, I highly recommend trying this app if you're looking for new places to visit or perhaps to meet new people outside of the school scene!
More From WFHN-FM/FUN 107