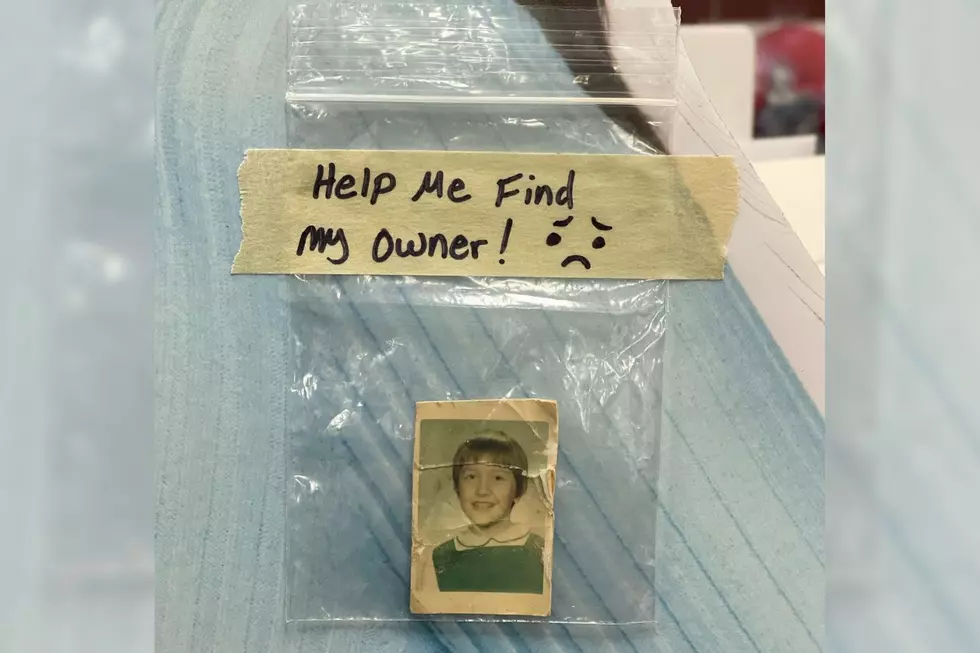 Dartmouth Korean Restaurant Looking for Rightful Owner of Vintage Photo
From The Seoul via Instagram
A special keepsake has been found in Dartmouth and the hope is to get it back home to its owner.
The staff at From The Seoul, the Korean restaurant, found a weathered pocket-size photo of a young person that staff suspects a customer might have left behind by mistake.
The restaurant took to Instagram last month with a note that says, "Help me find my owner! :(". The photo was placed carefully in a plastic sleeve to protect it from damage.
The restaurant wrote:
"A few days ago we had found this lovely photo that had fallen from a customer's wallet. If anyone knows who it may belong to please contact them and let them know that we have it safe!"
It's been just about a month and the rightful owner has yet to come forward.
"Looks like it's from the '80s," an Instagrammer by the name of smellymelly commented below the post.
"Hope you find the owner!" Instagrammer furyandbliss said.
We couldn't agree more.
If this photo belongs to you or anyone you might know, contact the restaurant at 774-328-9344 or stop by 127 Faunce Corner Road. The restaurant is located in the Texas Roadhouse plaza.
SouthCoast Towns Rated by Dunkin' Locations
Here's how many Dunkin' locations are in each SouthCoast town.
SouthCoast Should Name More Streets After Food Favorites
We asked you to name a street after your favorite food, and it was hilarious.
More From WFHN-FM/FUN 107