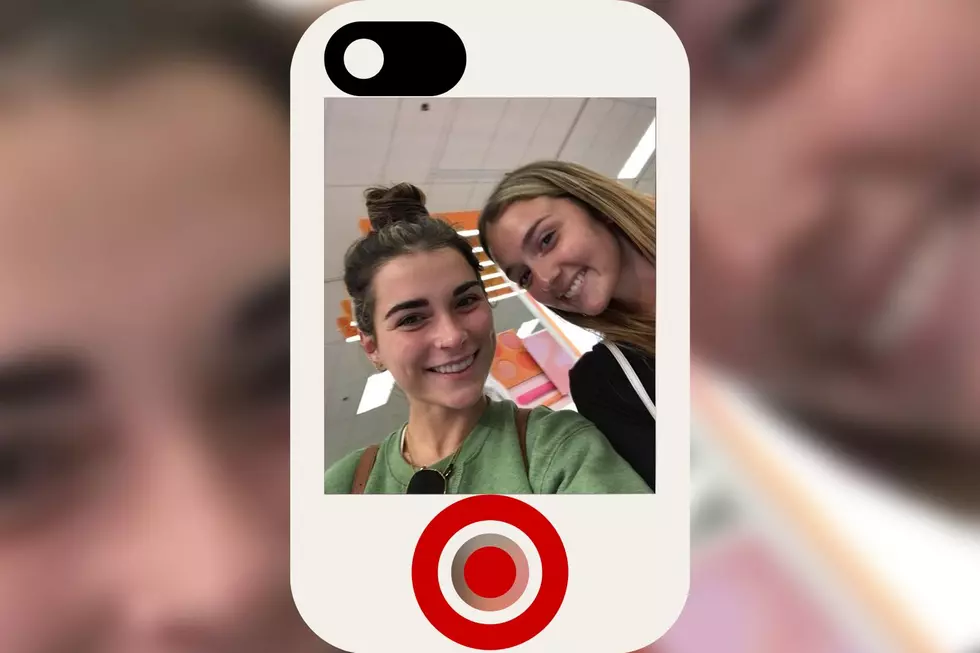 Dartmouth Mom Wants to Thank Two Mystery Girls Who Found Daughter's iPod at Target
Courtesy Stephanie Lira
Now and then, a feel-good story lands on my desk and I must spread the love to the good people of the SouthCoast.
Meet Stephanie Lira, a mom from Dartmouth who enjoys shopping at the town's Target with 8-year-old daughter Mia. On Monday, Mia's iPod was nowhere to be found after the two left Target, so Lira began retracing their steps.
"She was so upset because that was her big Santa gift," Lira said. "So, we went back in and asked the service desk if anyone had returned the iPod within the last hour and were told 'no' at first."
The customer service worker double-checked the lost and found drawer and, miraculously, the iPod was there. Lira and the employee were shocked.
"Boom! Mia was so happy," Lira said.
Fast-forward a day. Mia began scrolling through her photo album and found something out of the ordinary: a selfie of two girls she didn't recognize taken with her iPod.
"She started laughing, saying, 'Mom, who are these girls?' and when I looked at the time stamp of the photo, I realized it was the nice girls that found the iPod and returned it to the service desk. She said, 'Wow! These are some nice girls, I wish I could thank them.'"
After speaking one-on-one with Lira, she makes a solid point. In this day and age, it's hard finding kind people. Lira says she constantly instills kindness in her children.
"I hope we can find these girls," Lira said. "I make tees and tumblers so if they pop up I would love to make something for them."
If anyone recognizes these women, please email me at Gazelle@Fun107.com or message me on the Fun 107 on the app so we can make the connection.
30 Heartwarming Acts of Kindness in 2021 to Restore Your Faith in Humanity
Here are 30 heartwarming acts of kindness from Central New York angels in 2021 that'll restore your faith in humanity.
More From WFHN-FM/FUN 107