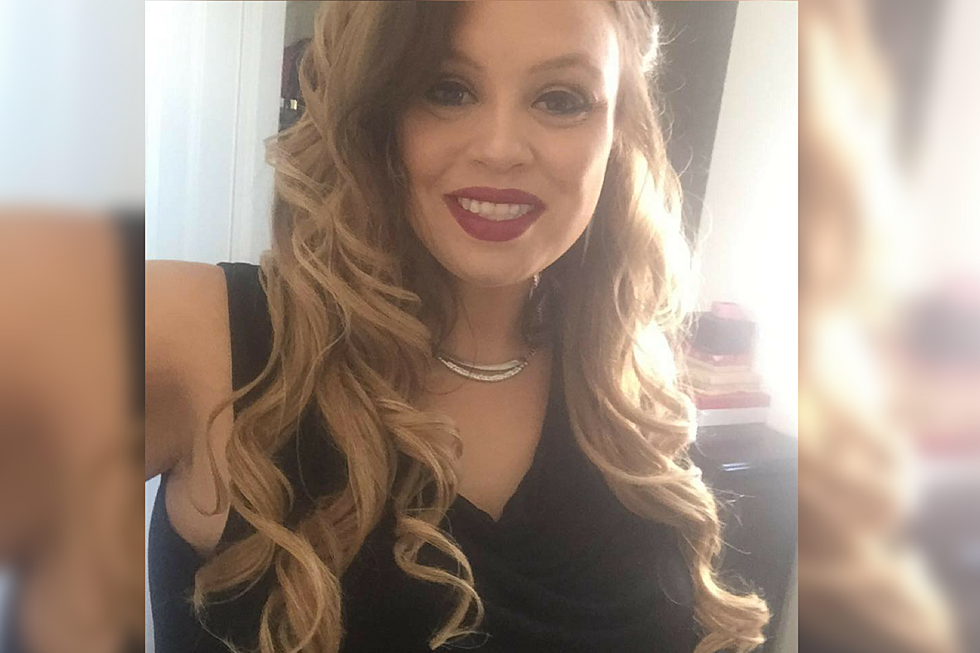 Woman Killed Saving Her Children Was Former New Bedford Resident
Kharisma James/Facebook
A mother of two who formerly resided in New Bedford was killed at an elementary school in El Paso, Texas on Monday when she jumped in front of three children to prevent them from being hit by a car.
According to KABB News, 33-year-old Kharisma Aslee James died from injuries sustained in the tragic incident, which took place during dismissal from the first day of school at Tippin Elementary School.  The three children, ages six, seven, and ten, were also injured in the crash and are being treated for serious injuries at an area hospital.
El Paso Independent School District Police Chief Victor Araiza says that 58-year-old Roger Hawking was picking up his grandchildren from the school when he backed out of a parking space and hit a group of children. Arazia says that James was struck when she approached Hawking and attempted to stop him from backing up again. That's when Hawking apparently hit the accelerator instead of the brake, backing up and killing James.
James' two children, ages six and seven, were injured in the incident. The third child, a 10-year-old, is a student at the school. The children are expected to survive their injuries.
Hawking was taken into police custody and an investigation is being conducted by the EPISD Police and the El Paso Police Special Traffic Investigations Unit, which handles fatal accidents.
James' Facebook page indicates that she was an Army veteran who served in Iraq, and that she was also employed as a registered nurse at the Hospitals of Providence.
More From WFHN-FM/FUN 107