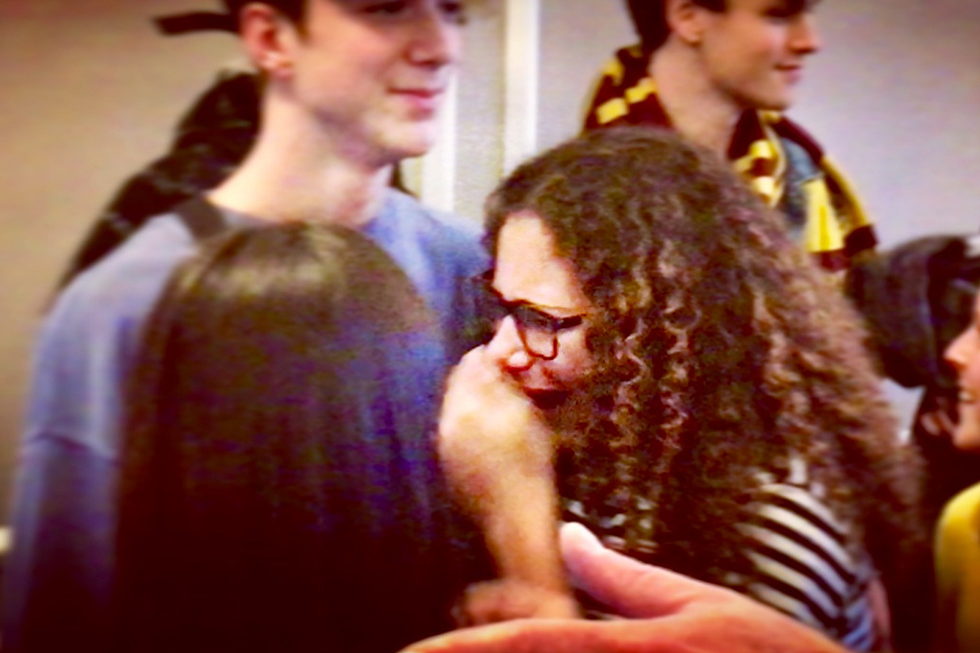 'Why Don't We' Fans Freak Out at Meet-And-Greet [VIDEO]
TSM/Gazelle
When it comes to screaming teenagers and die-hard crying fans, 'Why Don't We' meet and greets top the cake.
On Thursday night, Fun 107 brought the popular boy band to Greasy Luck in DOwntown New Bedford to perform a private concert and meet some of their biggest fans with a photo-op and of course, a welcoming hug.
These teenagers were going CRAZZZYYYYY!
It was so entertaining that I had to document and capture the looks on the faces of these fans who were clearly... not ready for "Why Don't We". There were tears, there was shaking, and there were high-pitched screeching.
More From WFHN-FM/FUN 107