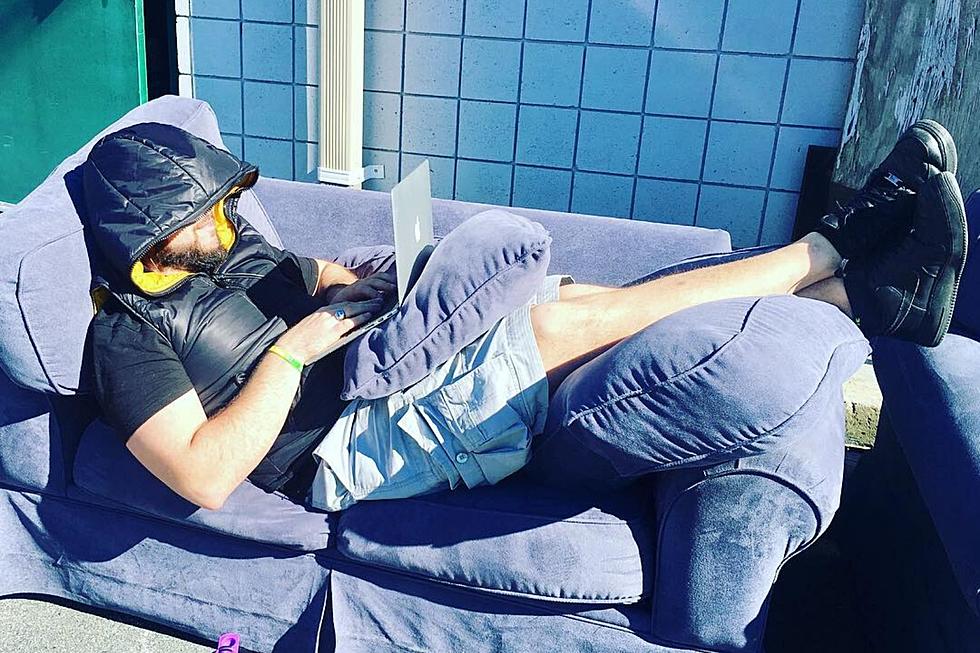 Top Five Relaxing Places to Nap on the SouthCoast [PHOTOS]
Townsquare Media
If you're trying to get a hold of me today, you have a slim chance. It's National Nap Day which might as well be my Christmas in July.
One of my favorite hobbies is taking naps and I don't mean to brag or anything, but I'm pretty good at it.
When it comes to falling asleep in random places, I'm the absolute king and close to nothing will wake me up. I've been known to catch a few Zs around the office here at Fun 107 and you'll be surprised at how I got comfortable in the first place, but that's all part of the skill.
Thinking about taking a nap didn't just make me tired, but it also made me think about where I'm going to nap today. Sleeping in bed or on the couch is overrated and everyone's doing it. However, finding a nice grassy area or the perfect sandy spot on the beach brings out peaceful tranquility that's unmatched.
Sure, I've spent a good portion of my life searching for the best spots around and I feel as though it's my duty to share them with you (assuming the weather is cooperative).
In order to celebrate accordingly, you'll need to venture out of your house and choose one of these locations if you're having trouble finding your own. From one napper to another, I guarantee you'll find yourself well-rested and ready to take on anything after a little shut-eye from some of my favorite places to nap.
Happy napping to all, and to all a great nap.
Five Great Local Spots to Grab a Nap
Enter your number to get our free mobile app
More From WFHN-FM/FUN 107