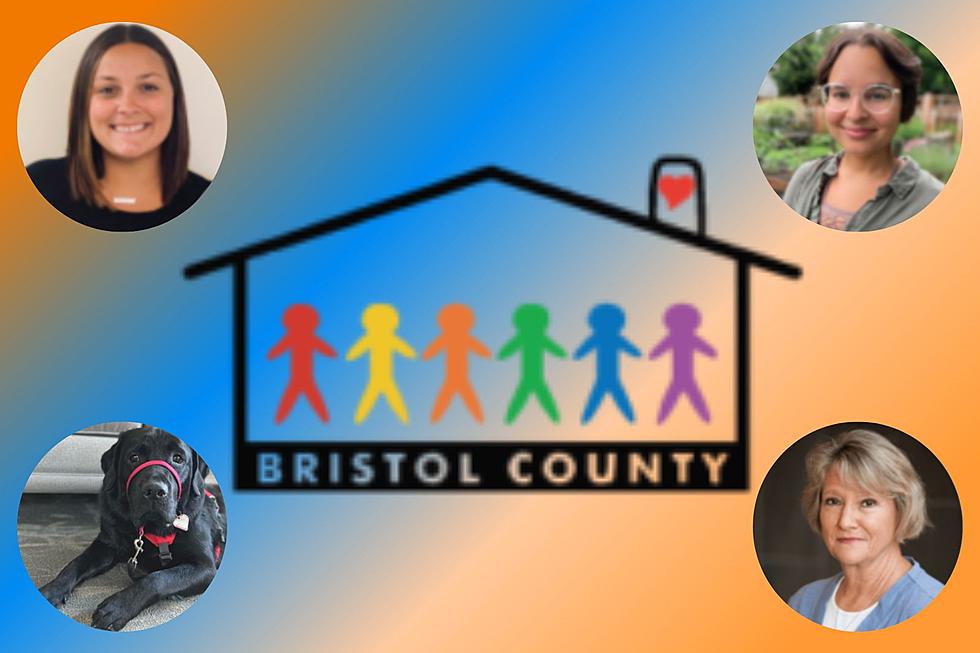 The Children's Advocacy Center of Bristol County Is Spreading Awareness to Sexual Assault and Child Abuse
Children's Advocacy Center of Bristol County
It's never an easy subject to talk about, but most certainly one that needs to be addressed: sexual assault and child abuse awareness.
Sexual assault programs across the state and the nation will increase their efforts to promote public awareness of sexual assault issues during April. They will also stress the need for citizen involvement in reducing sexual assault and abuse, and the importance of increasing community support for agencies providing sexual assault crisis and educational services.
The Children's Advocacy Center of Bristol County is a prime example of a trauma-sensitive, child-friendly organization that brings a multidisciplinary team of professionals together to work collaboratively in a child-centered approach.
April is also dedicated to helping raise education and awareness for childhood abuse. The public is invited to join together in recognizing April as Child Abuse Awareness Month by participating in many initiatives taking place during the month:
On April 5th, a virtual presentation will be presented by the Massachusetts Office of Victims Assistance. Andrea Souza and Amy Coole will represent on-site mental clinicians during this year's Victim's Rights Month conference which will be held virtually.
On April 6th, there will be a presentation on understanding and responding to sexual crimes, used to educate further in hopes to prevent sexual abuse (there will be a $30 registration fee for this seminar that does include continental breakfast and lunch).
On April 10th and 27th, a reading circle with Chief the service dog will be hosted in honor of Child Abuse Prevention Month. Preventions materials will be available at the event.
These events are provided by the Children's Advocacy Center of Bristol County. For more information contact Kyla Farias at KFarias@JRI.org or call 508-674-6111.
Top News Stories in March 2023
Catch up on what you missed in March with our top news stories.
More From WFHN-FM/FUN 107