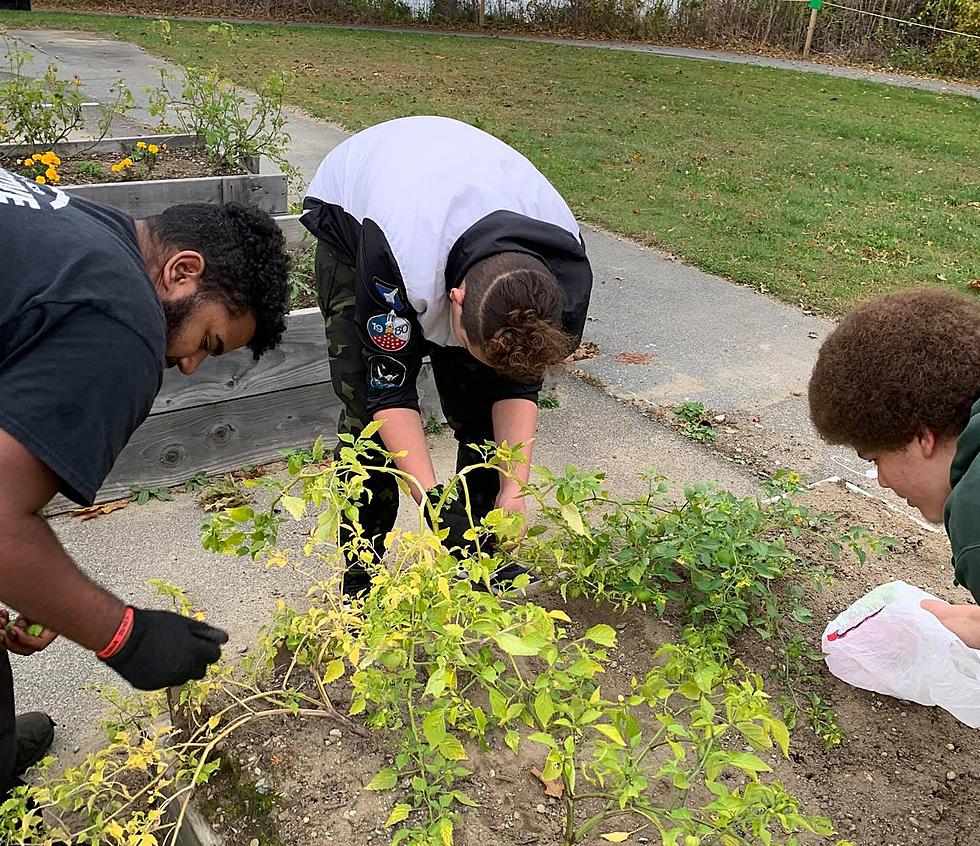 Teaching Leadership and Community in New Bedford [TOWNSQUARE SUNDAY]
Photo: Groundwork Southcoast
Groundwork Southcoast is a local non-profit organization working mainly in New Bedford and Fall River.
It started in the summer of 2017, aiming to teach young people leadership skills and stewardship through a variety of programs, including growing food for the residents of the Sister Rose Homeless Shelter in New Bedford.
Their programs are centered around the Urban Farm and Community Garden site at Riverside Park in the North End.
Maura Ramsey is the Executive Director of Groundwork Southcoast and she joined Townsquare Sunday this week, providing an overview of the program and plans for the future. Ramsey's interview can be heard here:
Townsquare Sunday is a weekly public affairs program heard Sunday mornings at 6 on 1420 WBSM. The program highlights individuals and organizations working to make the SouthCoast a better place to live.
If you would like to feature your organization on Townsquare Sunday, please e-mail the host at jim.phillips@townsquaremedia.com.
More From WFHN-FM/FUN 107