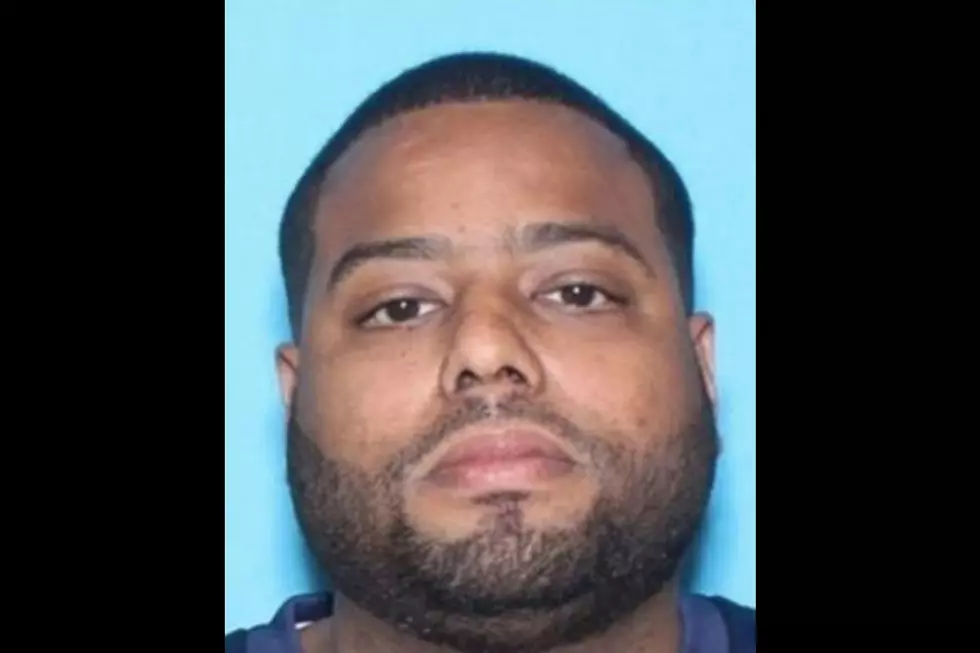 Suspect Still At Large in New Bedford Double Homicide
Massachusetts State Police
After more than two months, the suspect in New Bedford's 7th and 8th homicides of the year remains at large.
Authorities believe Carmelo Kercado, Jr. was in the car in the early morning hours of October 10 with 27-year-old Stephen Bodden and 28-year-old Fabio Tavares, when he pulled a gun and shot the two men as they were driving on Central Avenue, causing the car to crash into a parked vehicle. Police say Kercado fled the scene on foot. He was added to the Massachusetts' Most Wanted List three days later.
In an appearance on WBSM earlier this week, New Bedford Mayor Jon Mitchell was asked if police had made any progress on the search for Kercado.
"Obviously, that's an ongoing fugitive investigation," he said. "The (Bristol County) District Attorney's Office is heading that up, with the State Police along with New Bedford Police. What I can say is his capture is a high priority of the District Attorney, and obviously a high priority of the city. They're working hard at it, as they should."
Police say Kercado has connections in New Bedford, Randolph and Boston.
"I've been involved in lots of different types of fugitive investigations," said Mitchell, a former federal prosecutor who spent seven years on the search for gangster James "Whitey" Bulger. "Sometimes they take time, and you have to stick with it. And I'm confident that's exactly what they're doing."
Kercado has a lenthy criminal record, which includes prior convictions for weapons possession and assault charges.he is considered armed and dangerous. Police say he often carries a firearm and has access to rifles.
He is described as a 5' 9" tall black man, weighing 230 pounds. Kercado is often seen wearing glasses and goes by various aliases including "Melo," "David Brown," and "Carmelo Mello." Kercado has two distinctive tattoos: a panther on his back and the word "Jaysayah" on his left forearm.
Anyone with information about Kercado is asked to contact the Massachusetts State Police Violent Fugitive Apprehension Section at 1-800-Kapture (1-800-527-8873) or by dialing 911.
More From WFHN-FM/FUN 107