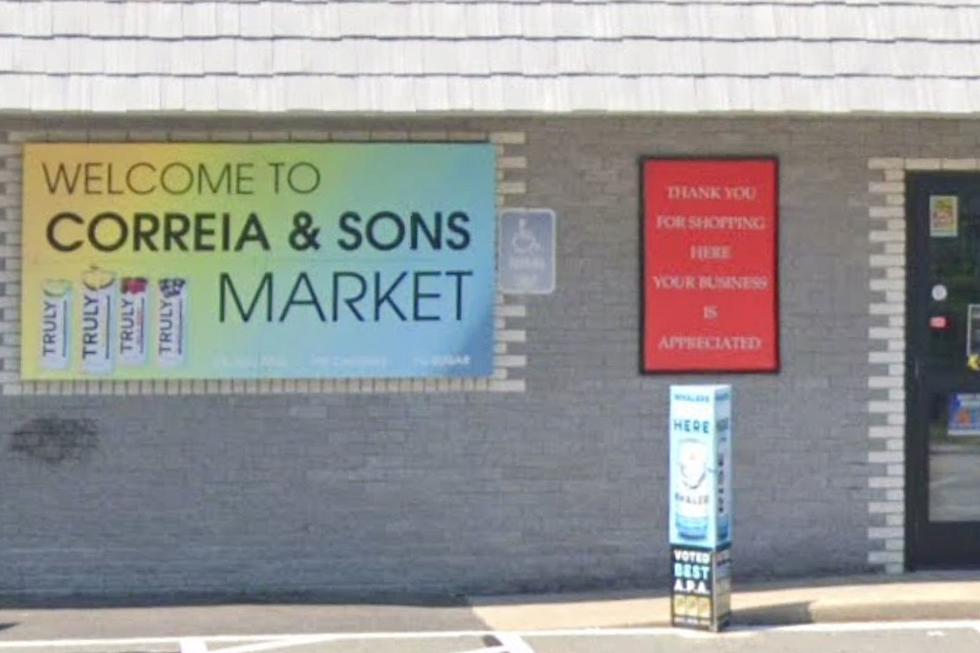 Somerset Market Sells $15 Million Lottery Ticket
Google Maps
Somerset likely has a new millionaire thanks to a winning ticket sold at a small, locally owned market.
The only time I have a scratch ticket in my hand is usually around the holidays because someone gave me one in a card or stocking. I love getting and scratching them. Even if I just win a dollar, I'm thrilled.
Imagine popping into a mom-and-pop market and grabbing one very special scratcher that ended up putting you in a pretty elite millionaires' club?
That's exactly what happened this past week at Correia & Sons Market, 500 Read Street in Somerset.
The "Massachusetts Millionaires' Club" ticket offers numerous prizes, the ultimate being a payout of up to $15 million.
Which is exactly what happened to the patron who snagged the lucky ticket at Correia & Sons.
We called the market and asked how it felt to have handed out the winning ticket.
"Wow, that's amazing," said Sonya, a woman who identified herself as an employee. "Hopefully that means we will sell more lottery tickets now."
The winner's name has yet to be publicly released but the market says the person is a regular and believed to be a Somerset resident.
Basically, if you happen to live in Somerset and your neighbor is driving a Porsche or Lamborghini next week, you will know why.
In case you were wondering, the winner has decided to take the one-time payout of $9.75 million before taxes, according to the Massachusetts State Lottery. I'd be completely OK with this amount, too.
What would be the first thing you would buy with your winnings? Personally, let me pay off some of my debt and some debt for my family.
Then, there's no holding back on what I'll get.
All This Could Be Yours for $8 Million
Look Inside Tom Brady's $6 Million Yacht
When he's not on the football field or breaking the hearts of his New England fans, Tom Brady can be found heading to the Caribbean on the Wajer 77 with his family. Let's take a look inside.
More From WFHN-FM/FUN 107