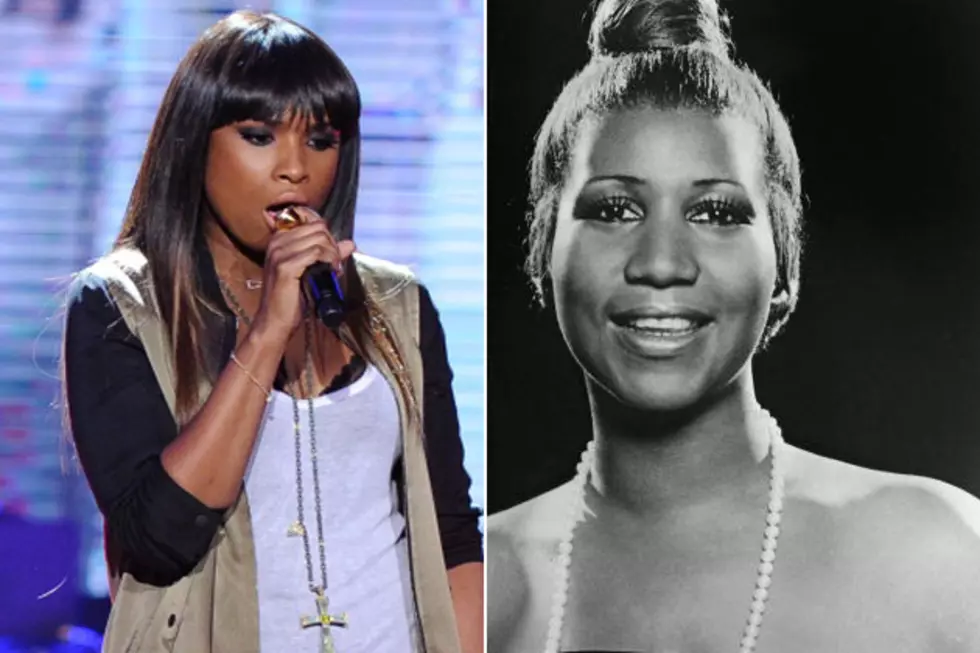 Seven Music Collaborations We Would Love To See
Getty Images
After watching all of the performance collaborations that happened during the 2013 VMA's it inspired me to think of the top 7 music collaborations I'd like to see happen with in the next year or two.
 Macklemore & Justin Timberlake
Could you imagine what it would be like if "Sexy Back" mixed with "Thrift Shop?" Epic.
The Beatles & Bruno Mars
Classic cool, meets classic style. No one quite keeps it old school like Bruno Mars. To see him teamed up with these legendary performers would be fantastic.
Pitbull & Major Lazer
Right now Pitbull is the king of the party, and collaborations. To see him team with an EDM artist like Major Lazer would blow the roof off of any building they were in.
Iggy Azalea & Diplo
One of the hottest female MCs right now is Iggy Azalea. Her style mixed with Diplo's dirty blend of beats would be amazing.
Michael Jackson & Pharrell Williams
The King of Pop meets King Midas. Seriously, anything that Pharrell Williams touches turns to gold. Could you imagine if the two of them got together? Pop music explosion.
Jennifer Hudson & Aretha Franklin
There is no arguing that Aretha is the Queen of soul. If there was one woman who could sing with her, it would certainly be Jennifer Hudson. Is it fair to call her the Princess?
Stevie Wonder & Maroon 5
The combination of Stevie Wonder's funk, and Adam Levine's voice would be for the ages. Think "This Love" meets "Superstition."
More From WFHN-FM/FUN 107