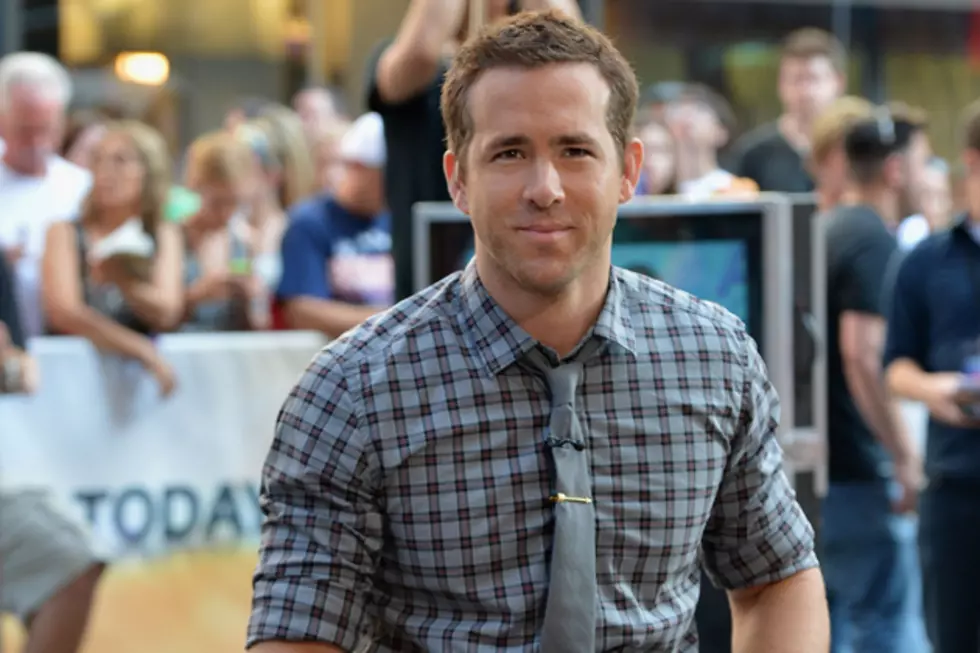 Ryan Reynolds Will Be Filming in Boston Soon
Slaven Vlasic/Getty Images
Who wouldn't want to run into Ryan Reynolds?
You just might this spring in Boston as the actor is reportedly coming to film a "major motion picture."
No idea what that picture is, who he plays in it or what others actors are involved but who cares? I heard nothing after Ryan Reynolds in Boston anyway.
Sure he's happily married with two kids. So am I! Doesn't mean I don't want run into him in the city and get a selfie or two.
And I suppose it's not out of the realm of possibility.
The super cute actor is said to be in town late April or early May to shoot some scenes for "Free Guy" (I did actually know what movie it was - hee hee)
"Free Guy" is about a bank teller (played by Reynolds of course) who discovers that he's a background character in a giant, open-world video game and is the only person capable of saving the planet.
It's apparently similar to the plot of "The Truman Show" with Jim Carrey. Only I'd much rather see Ryan Reynolds around town.
The movie is set to hit theaters July 3, 2020 so clearly it's an action packed summer blockbuster.
Something Reynolds already knows a little something about.
So if you see him in Boston, give a girl the heads up!
More From WFHN-FM/FUN 107