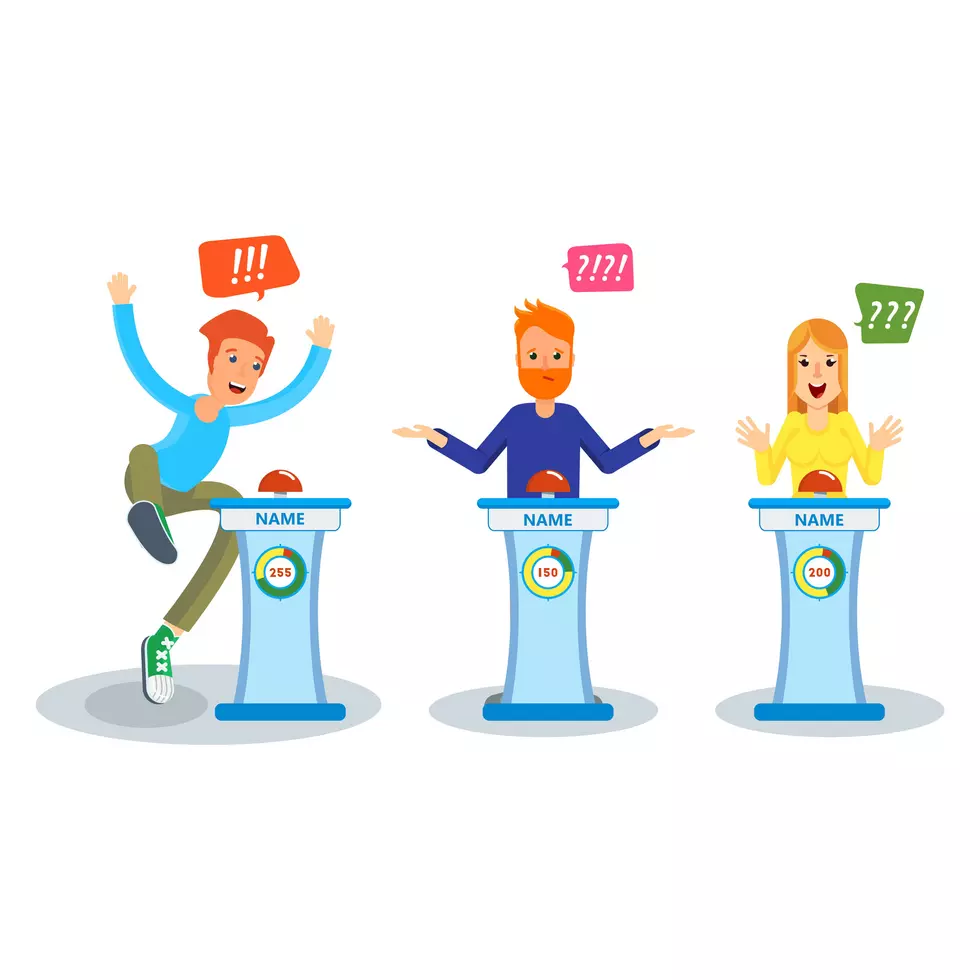 Rock and Fox Show Morning Mindbenders Week of 5/11
Getty Images/iStockphoto
If you missed any this week, here are the answers to the Morning Mindbenders on the Rock and Fox Show.
Each weekday morning just after 7 a.m. during the show we ask our daily Mindbender question and encourage our listeners to call into the show at 508-994-1071 with their guess to the questions answer. The caller with the correct answer will win our daily prize and it's always a good one. Our daily Mindbender prizes range from $50 restaurant gift cards for popular local restaurants, concert tickets and family 4-packs to fun SouthCoast events for the entire family to enjoy.  The daily Mindbender question often leads to a fun back and forth conversation with our listening audience that we have a lot of laughs with.
Question: Two out of five Americans are not letting the pandemic stop them from doing this?
Answer: get legally married
Question: One out of three single people have done this during the pandemic?
Question: Seven out of ten people that are doing this during the pandemic say they'd rather go back to work than do this one more time?
 Answer: Be their kids home school teacher       
Question: A minority of women (less than 50%) say they are still doing this during the pandemic.
Question: 48% of people say this is their new favorite thing to do on Friday and Saturday nights?
Be sure to tune into the Rock and Fox show next week and listen for the Mindbender question just after 7 a.m. If you think you know the answer, call us up at 508-994-1071 and give it a shot. You never know, it could win you a $50 gift card to your favorite restaurant.😉
More From WFHN-FM/FUN 107