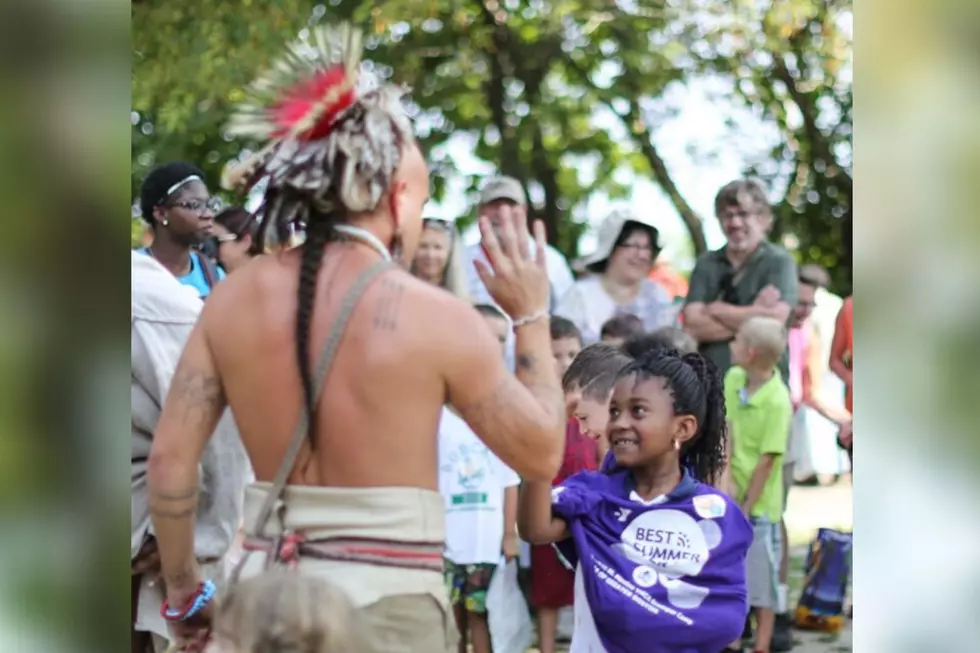 Plimoth Plantation Re-Opens Today
Plimoth Plantation via Facebook
One of the most popular tourist attractions in Massachusetts re-opens today as part of Governor Baker's Phase 2 plan.
Plimoth Plantation is a living history museum that educates visitors about the early 1600s, the landing of the Mayflower at Patuxet, and the ensuing English colonization of the area from both the perspectives of the Pilgrims and the Native people.
Plimoth Plantation is the site of Fun 107's annual Thanksgiving broadcast featuring guests speakers from the plantation, period actors in authentic Pilgrim costumes, and modern-day Native people, all sharing their stories and culture.
The Mass Cultural Council announced this week that they'll be providing support toward Plimoth Plantation's Wampanoag homesite exhibit enhancements. According to its fundraising website, the "re-imagined exhibit, a bridge to the past, will tell a story of change and persistence and provide all guests with a more comprehensive, educational and comfortable orientation at the very start of their visit."
The Plymouth area has had the year 2020 circled on its calendars for many years, as this marks 400 years since the landing of the Mayflower. The series of signature events planned for the entire year was put into jeopardy when regulations were put into place, effectively shutting down life in the Commonwealth of Massachusetts for months. The first steps to re-opening, however, have been taken, and organizers remain optimistic that some of the planned activities might still be possible.
As for Fun 107's annual broadcast, that is still very much in play. In a rare moment of breaking character, one of Plimoth Plantation's pilgrims proves that even the Pilgrims ran on Dunkin'.
Plimoth Plantation's outdoor history sites and museum shops are now open. Visit plimoth.org to purchase advanced tickets (which are strongly encouraged) and get information about how to make your trip to Plimoth Plantation a success.
Enter your number to get our free mobile app
More From WFHN-FM/FUN 107