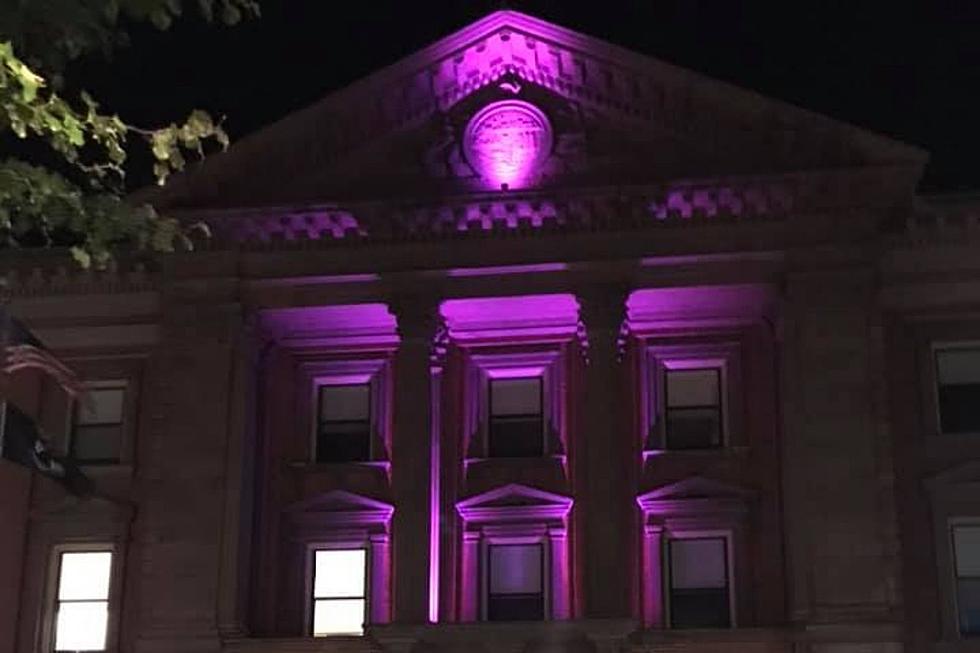 November Is Now Pancreatic Cancer Awareness Month in New Bedford
Photo Contributed by Brock Cordeiro
Enter your number to get our free mobile app
According to the proclamation signed by Mayor Jon Mitchell on Friday, November 6, an estimated 57,600 people will be diagnosed with pancreatic cancer in the United States in 2020. 47,050 will die from the disease this year.
Pancreatic cancer is the third leading cause of cancer death in the United States, and it is projected to become the second leading cause. It is the only major cancer with a combined five-year relative survival rate in the single digits at just nine percent. Pancreatic cancer is the seventh most common cause of cancer-related death in men and women across the world.
When symptoms of pancreatic cancer present themselves, it is generally late-stage, with the average patients living for about one year after diagnosis. Only 10 percent of patients with an early diagnosis become disease-free after treatment.
The Pancreatic Cancer Action Network is the national organization serving the pancreatic cancer community in New Bedford and nationwide through a comprehensive approach that includes public policy, research funding, patient services, and public awareness and education related to developing effective treatments and a cure for pancreatic cancer.
Pancreatic cancer is a leading cause of cancer death largely because there are no detection tools to diagnose the disease in its early stages.
Mayor Mitchell acknowledged that the good health and well-being of the residents of the Commonwealth are enhanced as a direct result of increased awareness about pancreatic cancer and research into early detection, causes, and effective treatments.
November has officially been declared as Pancreatic Cancer Awareness Month in New Bedford.
CHECK THEM OUT: 100 years of Christmas toys, gifts and fads
More From WFHN-FM/FUN 107