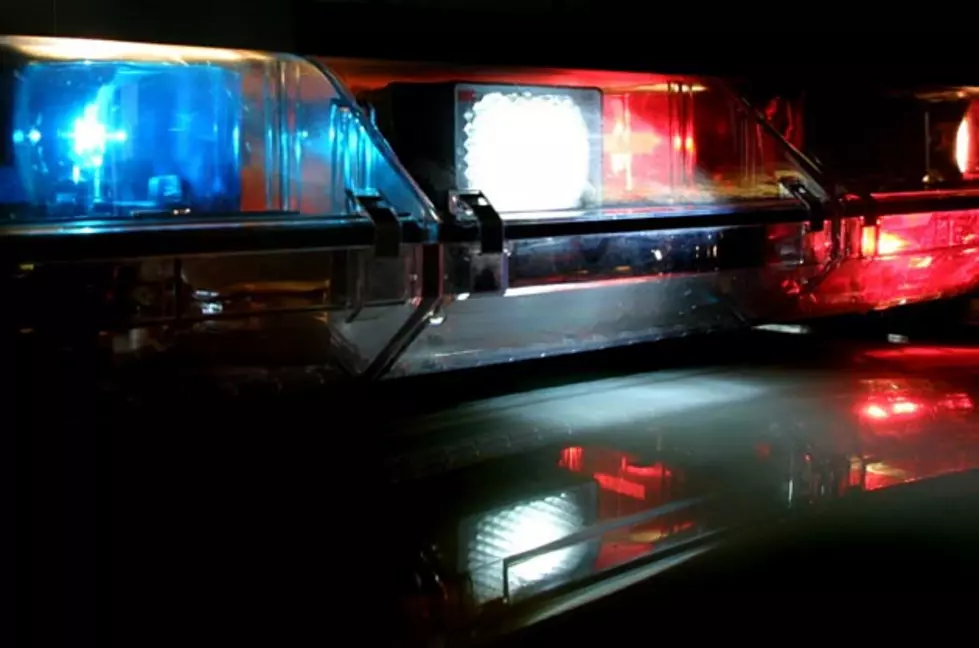 New Bedford Student Brings Airsoft Pistol to School, Shoots Fellow Sixth Grader
Getty Images
NEW BEDFORD - Global Learning Charter Public School officials are contemplating what to do after a student brought an airsoft pistol to the New Bedford school.
The incident took place Tuesday when a sixth grader brought the replica gun into the school, with the gun accidentally being fired at another student.
Dr. Stephen Furtado, Executive Director at Global Learning, tells WBSM News the student was not seriously hurt. He added the behavior of the student that brought the weapon to school is "disappointing" and "frustrating," and will not be tolerated.
Police were made aware of the incident.
School administrators are considering what disciplinary actions will be taken against the sixth grade student.