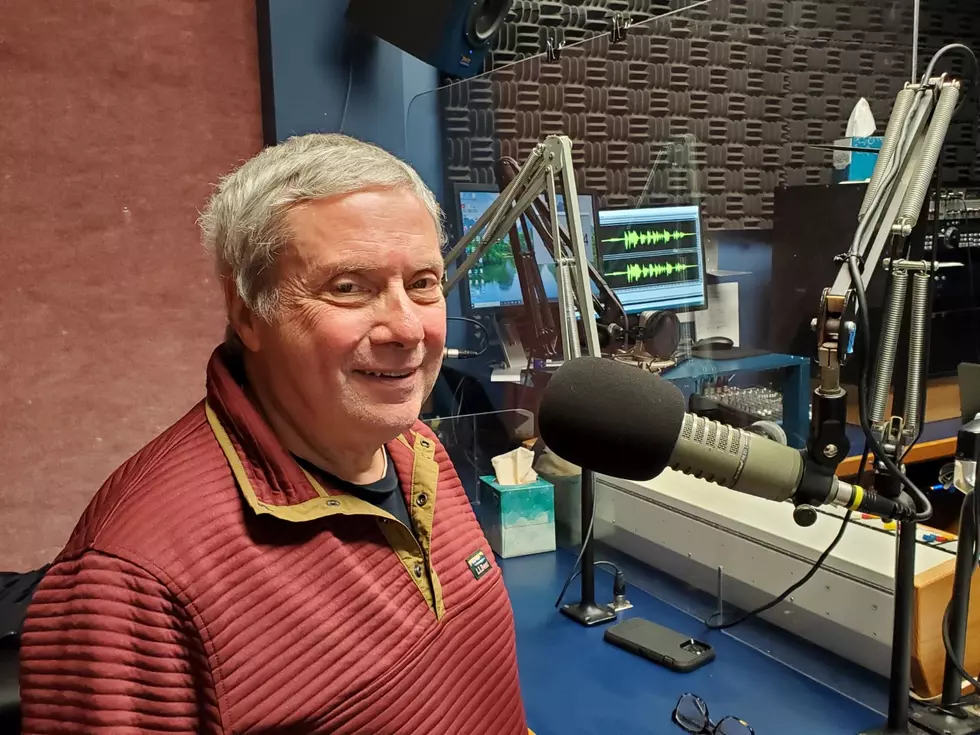 New Bedford Light's Jack Spillane on Politics and Poseidon [TOWNSQUARE SUNDAY]
Jason Kent / TSM
Politics is the name of the game for Jack Spillane. He loves to write about it and loves to talk about it. Spillane is the columnist for New Bedford Light, an online publication that reports on stories in New Bedford and surrounding towns. We talked politics and much more this week on Townsquare Sunday. 
We discussed the race for Massachusetts Governor and agreed the Democratic ticket of Maura Healey and Kim Driscoll will be tough to beat in November.
Spillane reminded me that Massachusetts voters have had a history of voting for moderate Republican governors in the past, but that happening in 2022 appears to be the longest of long shots with Geoff Diehl, a strong Trump supporter, heading the Republican ticket.
With about six weeks to go before the final election, however, anything can happen.
We also discussed the Bristol County Sheriff's race, and some animosity from Democratic candidate Nick Bernier following Attleboro Mayor Paul Heroux's victory on primary night. We both agree that Republican Sheriff Thomas Hodgson remains a strong favorite for re-election.
Immigration was also part of our discussion this week, focusing on the plight of migrants from Venezuela flown first from Texas to Martha's Vineyard and now being housing at Joint Base Cape Cod.
Finally, Spillane weighed in on the 2,000 pound "Poseidon" sculpture, once overseeing the waterfront at Tonnesson Park and now sitting against a building at the City Yard in New Bedford. Spillane would like to see the sculpture returned to a prominent place in New Bedford.
The complete interview with Jack Spillane can be heard here:
Townsquare Sunday is a weekly public affairs program that airs Sunday mornings at six on1420 AM and 99.5 FM.
The program highlights individuals and organizations striving to make Greater New Bedford a better place to live and work.
If you would like your organization featured on Townsquare Sunday, please email the host at jim.phillips@townsquaremedia.com.
Remembering the Great SouthCoast Flood of 2010
On March 31, 2010, record rainfall resulted in massive flooding and considerable damage in southeastern Massachusetts, with Freetown among the hardest-hit communities.
More From WFHN-FM/FUN 107