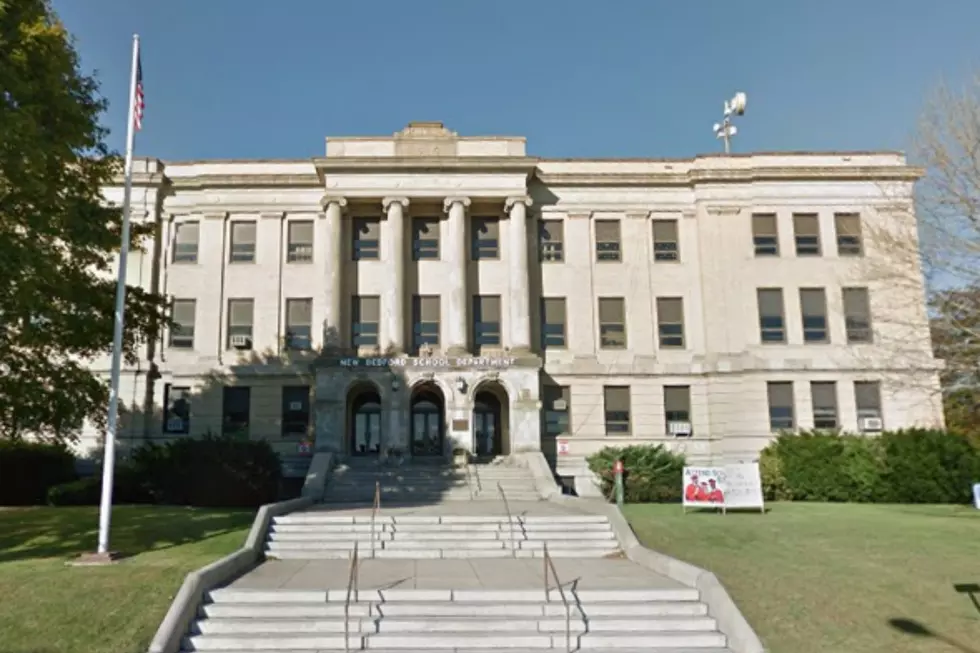 New Bedford Schools Announce Plans to Commemorate Parkland Tragedy
NEW BEDFORD — On Wednesday, March 14, 2018, New Bedford's three middle schools and New Bedford High School will be commemorating the tragic events that took place at Marjory Stoneham Douglas High School in Parkland, Florida.
During the past week, each of the schools conducted planning discussions with selected staff and students to address the recent call for students to walk out of their schools on that day as a way to make a statement to the public and government officials about school safety. Different events will be taking place in schools with the key unifying element being focused on students discussing and expressing their concerns in productive ways.
Normandin, Keith and Roosevelt Middle Schools have a shortened day on March 14 due to professional development sessions scheduled for teachers. Various opportunities will take place, including writing messages that focus on acts of kindness with representatives from each advisory period, who will then take these messages to make a school-wide chain in the foyers of each school. Each middle school is conducting school assemblies to prepare with the students for the activities on Wednesday. Many of the elementary schools are doing the same.
At New Bedford High School, the Student Advisory Council has planned a series of actions to remember the 17 victims. Wednesday's advisory will begin by reading the names of the 17 victims followed by a 17 second moment of silence. Students will also compose messages which will be bound into a book to be sent to Parkland. Weather permitting, students will then proceed to an outdoor athletic field where they will form the number 17. The student formation will be photographed and sent with the booklet. Students have also indicated they will continue to memorialize the victims by hosting numerous "Acts of Kindness" throughout the school year.
Principals are also informing students and staff regularly of the actual safety elements of their schools in response to the recent district-wide assessment of doors, entrance procedures, and precaution protocols.
--New Bedford Public Schools
More From WFHN-FM/FUN 107