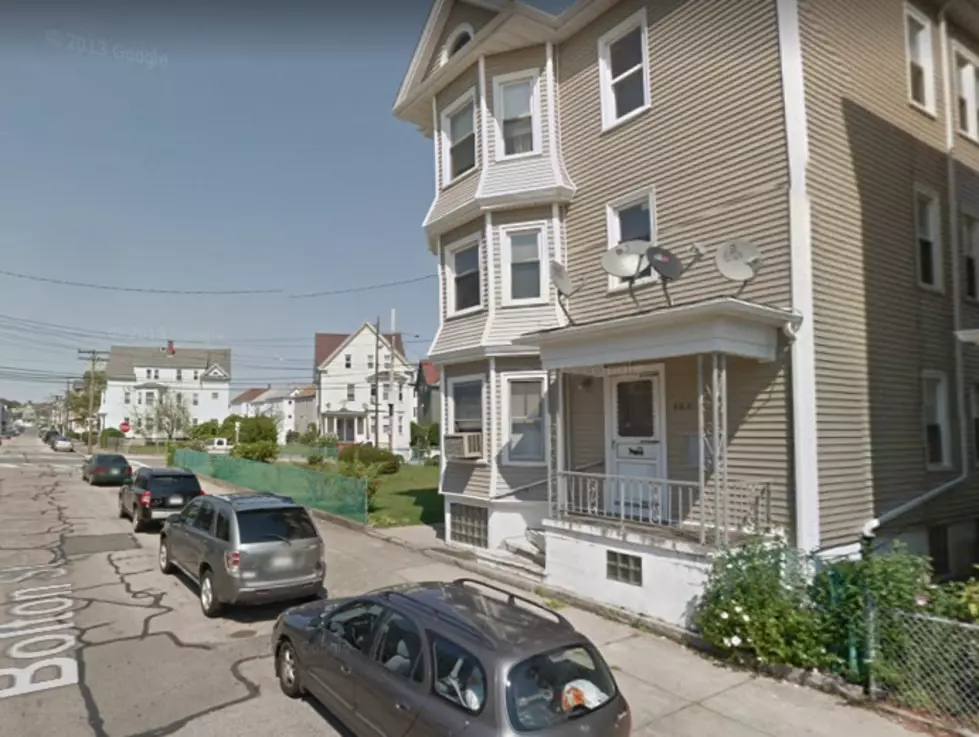 New Bedford Police Arrest Two in Drug Crackdown
The area of 462 Bolton Street, New Bedford/Google Maps
New Bedford Police have arrested two men as part of a crackdown on street-level drug activity in the South End.
The New Bedford Police Narcotics Unit arrested 34-year-old Laurindo G. Fernandes and 35-year-old David Aires DeMelo, both of New Bedford, Monday night. Both were charged with possession of cocaine and conspiracy to violate drug laws.
The two were arrested in a vehicle in the area of 462 Bolton Street, after police say they found cocaine in the vehicle.
The arrests were made at about 11:15 p.m.