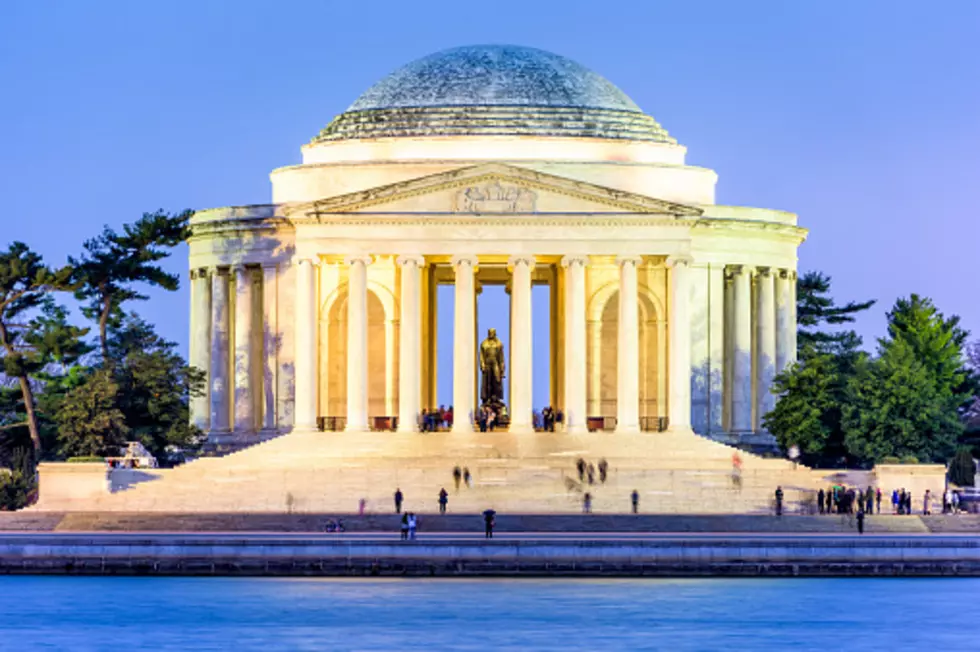 New Bedford Mayor Goes to Washington
Getty Images/iStockphoto
WASHINGTON, D.C. — New Bedford Mayor Jon Mitchell is in the nation's capital through Friday to attend a conference of mayors from nearly 1,400 of the largest cities in the U.S.
Local leaders are joined by federal officials including House Speaker Nancy Pelosi, Treasury Secretary Janet Yellen, Commerce Secretary Gina Raimondo, and others for the three-day conference.
Mitchell and his fellow mayors are discussing how to tackle major challenges like COVID-19 and public safety among other topics including infrastructure, housing, cybersecurity, immigration, and clean energy.
He will be speaking tomorrow morning with WBSM's Phil Paleologos about the conference and whether there are any takeaways that could help shape policies in New Bedford in the years to come.
This is the 90th annual winter meeting of the U.S. Conference of Mayors, according to a release.
The U.S. Conference of Mayors is the official nonpartisan organization of cities with populations of 30,000 or more.
A Guide to New Bedford's Memorial Tanks and Cannons
New Bedford has a large assortment of military hardware scattered throughout the city to honor various veterans organizations. See them all listed here.
Check Out Some of New Bedford's Best Street Art
There have been many artists that have graced New Bedford with their creativity. Let's check out some of their work!
More From WFHN-FM/FUN 107