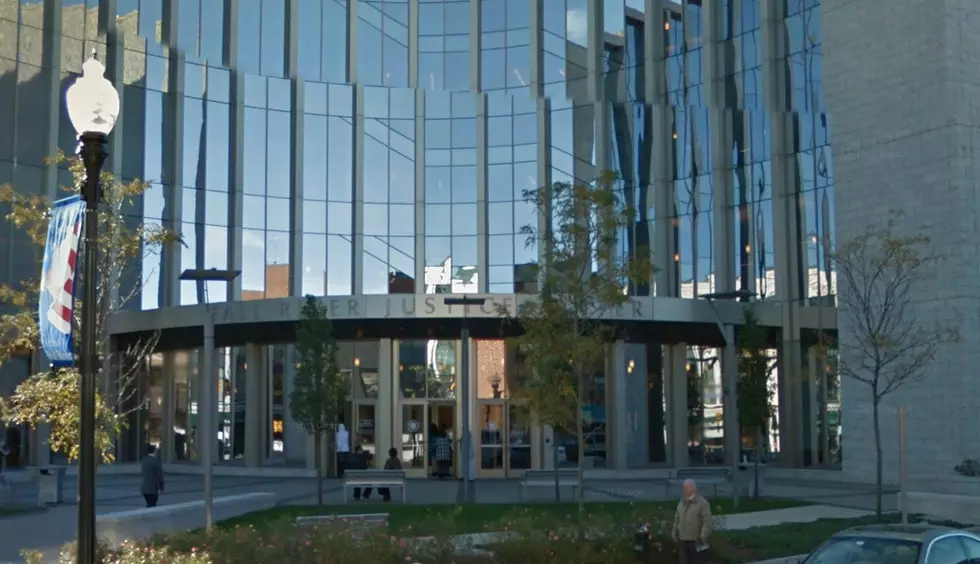 New Bedford Man Convicted of Stealing Nearly $100K From Elderly Man
via google maps
FALL RIVER - A 57-year-old New Bedford man who stole about $100,000 from the elderly man he was hired to care was convicted this week in Fall River Superior Court, Bristol County District Attorney Thomas M. Quinn III said.
Robert Paige pleaded guilty in Fall River Superior Court on Wednesday to a two-count indictment, charging him with larceny over $250 of a person over 60 years old and larceny over $250.
The victim was a 93 year-old man from New Bedford.  The victim's family employed the defendant as a bookkeeper to help the elder with paying bills.  After a few years without incident, and the development of a friendship between the elder and the defendant, the elder suffered a stroke in July 2015.  Almost immediately thereafter, over a seven month period at the end of the elder's life, the defendant stole more than $100,000 from the elder by making dozens of ATM withdrawals, including several cash withdrawals at local casinos.
The elder ended up losing his life savings, money set aside for his grandson's college education, and died owing a nursing home a bill of $45,000.  The elder's family was forced into litigation with the nursing home over the unpaid bill.
Despite a vigorous argument that the defendant's actions warranted a three to five year state prison sentence by Assistant District Attorney Michael Scott, Superior Court Judge Thomas McGuire sentenced Mr. Paige to one year house arrest with GPS monitoring and five years probation.
The defendant was also ordered by Judge McGuire to pay restitution to the victim's family in the amount of $93,000, but due to the defendant's lack of financial resources, he will only have to pay it back on a $50 per month basis.
"This case involved an outrageous breach of trust by the defendant, which left the victim penniless and in debt when he died. The defendant stole the victim's life savings, including money he had saved up for his grandson's education," District Attorney Quinn said.  "The conduct of the defendant is truly despicable and he should have been sent to jail.  We will continue to prosecute these cases of elder financial fraud."
- Bristol County District Attorney's Office
More From WFHN-FM/FUN 107