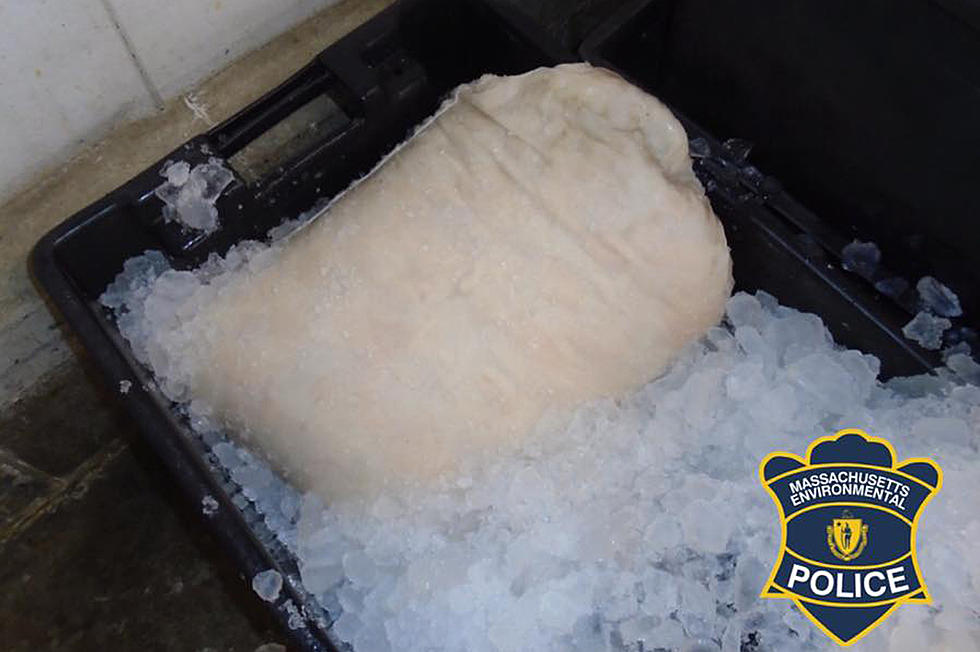 New Bedford Fishing Vessel Cited After Hidden Scallops Found
Massachusetts Environmental Police
NEW BEDFORD - The operator of a New Bedford-based fishing vessel is being cited after the boat was found carrying too many scallops.
The Massachusetts Environmental Police reports that an inspection was conducted Sunday on a commercial scallop vessel in New Bedford.
The vessel was on a "closed area trip," which restricts the landing limit for scallop meats to a certain weight.
After the vessel was unloaded, officials found the vessel was over the limit by 300 pounds. Massachusetts Environmental Police searched the vessel and found multiple bags of scallop meat found hidden throughout the interior.
The operator of the unnamed vessel was issued a citation for failing to display catch.
The overage was reported to a National Marine Fisheries Service agent for further enforcement.
More From WFHN-FM/FUN 107