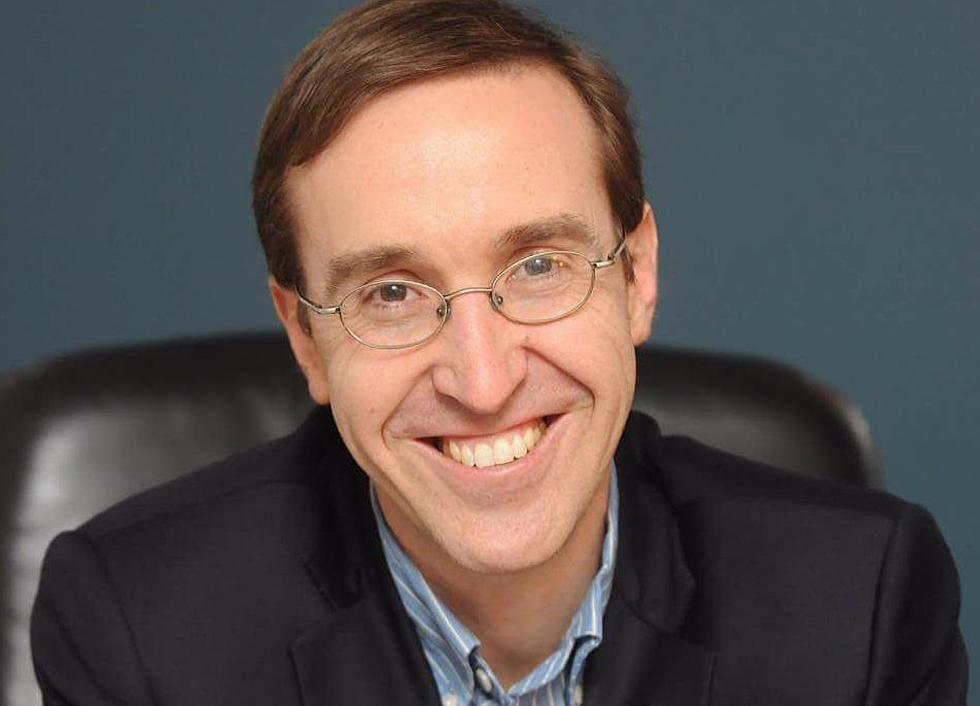 Dr. Michael Rocha on New Bedford's COVID-19 Crisis [TOWNSQUARE SUNDAY]
Dr. Michael Rocha via Facebook
The COVID-19 crisis continues in Greater New Bedford, with more than 1,000 new cases reported last week. Dr. Michael Rocha of Hawthorne Medical Associates has seen the impact of the virus as he visits his patients in local hospitals. He talked about what he's seen during an interview this week on Townsquare Sunday.
Dr. Rocha said most of the people hospitalized have not been vaccinated, and as we all know, that is still a very big issue in New Bedford. Dr. Rocha believes the best protection against getting sick is getting vaccinated. Even with the Omicron variant lurking, three doses of the vaccine should prevent severe illness and hospitalization. He's urging everyone to get vaccinated.
COVID continues to impact the community in various ways. Dr. Rocha is the founder of the New Bedford Wellness Initiatives, programs encouraging local residents to think about their health and get moving. Those in-person programs, such as Walk With the Doc, have now been put on pause, but yoga and nutrition classes are continuing remotely.
Dr. Rocha is also a big fan of the New Bedford Boys and Girls Club. It is the place where he learned to play basketball as a youngster. He later became a state champion as a member of the New Bedford High School basketball team in 1993. Dr. Rocha said he'll never forget what the Boys and Girls Club meant to him. He continues to raise money for the organization and serves on its Board of Directors.
The Townsquare Sunday interview with Dr. Michael Rocha can be heard here:
Townsquare Sunday is a weekly public affairs program heard every Sunday morning on 1420 WBSM. The program highlights individuals and organizations striving to make Greater New Bedford a better place to live and work.
If you would like your organization featured on Townsquare Sunday, please e-mail the host at jim.phillips@townsquaremedia.com.
Wareham Remembrance Trees
The 73 decorated remembrance trees adorning Wareham's Besse Park are more than a sign of Christmas. They symbolize the individual beauty of lost loved ones.
More From WFHN-FM/FUN 107