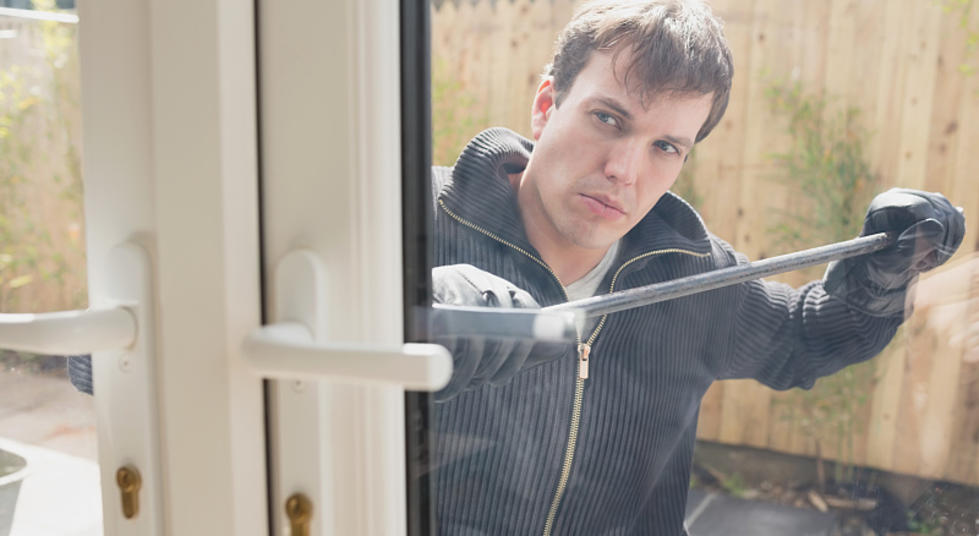 Middleboro Teen Hailed for Courage in Helping Catch Break-in Suspect
Wavebreakmedia Ltd
MIDDLEBORO — A man who allegedly broke into a Middleboro home on Friday has been arrested thanks to the "courageous actions" of a 14-year-old girl inside the house, Middleboro Police Chief Joseph Perkins said.
At around 7:20 this morning, dispatchers received a call from the teenager reporting that a man had broken into her 161 Spruce St. house while she was inside the home.
Police said the girl woke up to the sound of an intruder in her home, and confronted the suspect while he was allegedly attempting to steal items.
He then fled from the home, but the girl followed him outside, where she took a video of his pickup truck and its license plate.
She shared the video with police.
Police said as a result of her actions, state police caught the suspect, 58-year-old Bourne resident Joseph Ridge, while he was driving over the Bourne Bridge.
He was arrested and charged with aggravated breaking and entering, trespassing, and disorderly conduct.
Listen to the 911 call audio:
According to police, Ridge is well known to law enforcement and was out on bail for an unrelated incident at the time.
He is set to be arraigned today in Wareham District Court.
"I would like to commend the courageous actions of this girl," Perkins said. "Even in the midst of an extremely scary event, her bravery assisted us in identifying the man believed to be responsible for breaking into her home."
"The suspect in this case is a career criminal who was arrested after terrorizing a 14-year-old girl in her own home," he added. "Hopefully his arrest this time will bring this known felon to account for his crimes."
SouthCoast's Most Dangerous Places To Live
After a couple of SouthCoast cities landed in the top 10 most dangerous places to live in Massachusetts, we wondered how the rest of the area stacked up. So, using FBI data to crunch the numbers we came up with a list of crime rates across the SouthCoast. Here are how our local cities and towns rank from most dangerous to least dangerous based on violent crimes.
The SouthCoast Hot Wing Project
WBSM's Tim Weisberg and his son Adam spent six months touring the SouthCoast area from New Bedford to Fall River to Dartmouth to Norton and beyond, trying some of the supposed hottest wings around – and also gave some other unique wing flavors a shot, too.
More From WFHN-FM/FUN 107