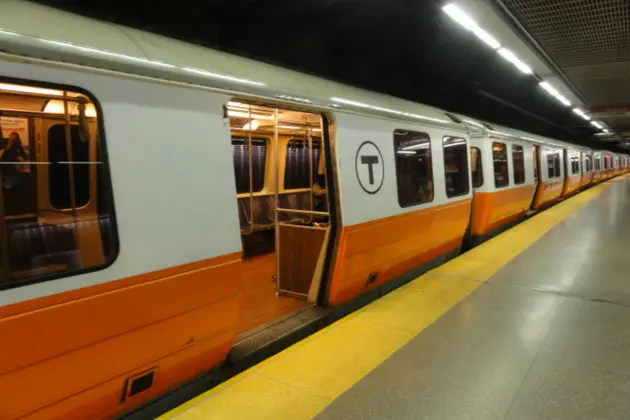 MBTA Providing Free Service For New Years Eve
Getty Images
BOSTON (A.P.) — New Year's Eve revelers can catch a free ride thanks to the Massachusetts Bay Transportation Authority.
The MBTA is providing free service for all forms of transportation from 8 p.m. Sunday until the end of service.
Police and transportation officials are encouraging partiers to remain sober if driving, use a designated driver or take public transportation. Massachusetts State Police say troopers will be on the lookout for impaired and dangerous drivers.
The 18 MassDOT service plazas will also be helping drivers stay alert by handing out free coffee from 10 p.m. on Sunday through 5 a.m. on Monday.
-- Associated Press --
More From WFHN-FM/FUN 107