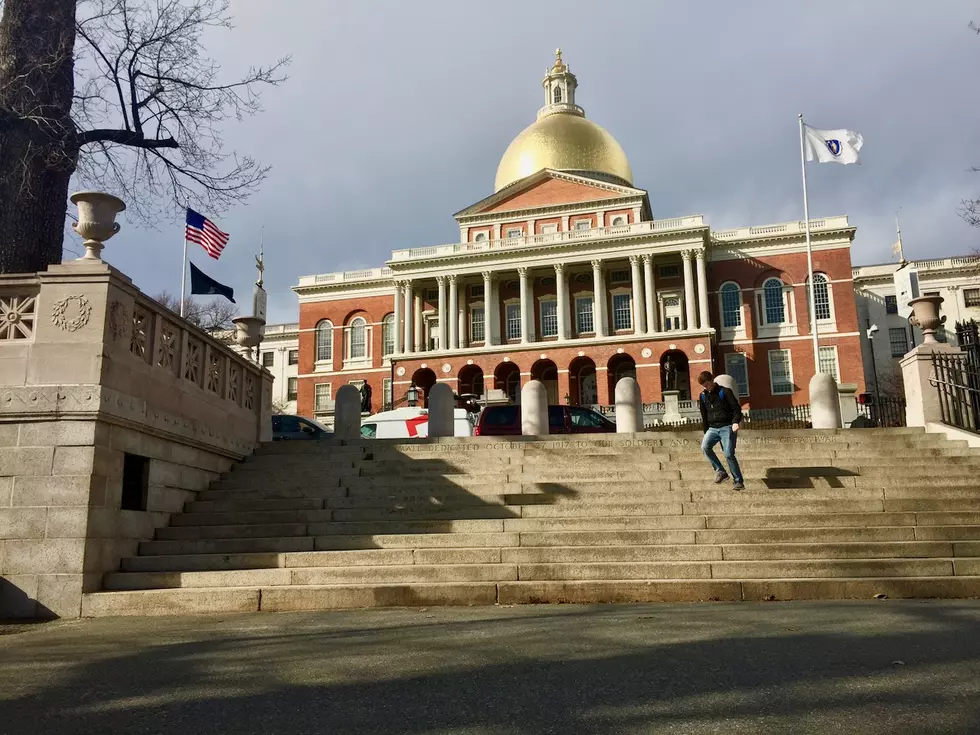 Massachusetts Lawmakers Give Out Raises Two Days After Election
Mary Serreze/Townsquare Media
Less than 48 hours after the Massachusetts Democrat Party strengthened its stranglehold on power on Beacon Hill, the leadership began handing out pay raises.
According to the State House News Service, "Massachusetts House employees will start seeing a minimum eight percent raise in their next paychecks under a new compensation plan unveiled by House leadership on Thursday."
The SHNS reported that "top House Democrats announced across-the-board pay increases for staff effective November 7."
State Senate staffers have complained of poor working conditions for legislative aids and have tried, so far unsuccessfully, to unionize.
Quick show of hands: how many of you received an eight percent pay raise this year?
House Speaker Ron Mariano said in a statement, "We hope we'll balance some of the inequities and the unfairness and some of the differences between the same job titles that exist in the State House today, bringing some sort of definition and shape to who is doing what and what that job is valued at."
The SHNS reported that "the plan also establishes a minimum salary floor for all full-time House employees of $50,466 and a minimum salary floor for legislative aids of $53,000."
All of this carries a price tag of just under $5 million.
"We are trying to move into the 21st century in how we pay people," Mariano said.
The Democrats picked up at least three seats in the Massachusetts House on Tuesday by winning at least 132 of 160 House races. A fourth race is still too close to call. Democrats have a 37-3 majority in the Massachusetts Senate.
All of the statewide offices are held by Democrats.
LOOK: The 10 largest product recalls of the last decade
Estey & Bomberger, LLP compiled a list of the top 10 product recalls since 2007, ranked based on the number of product units recalled in the U.S.
More From WFHN-FM/FUN 107