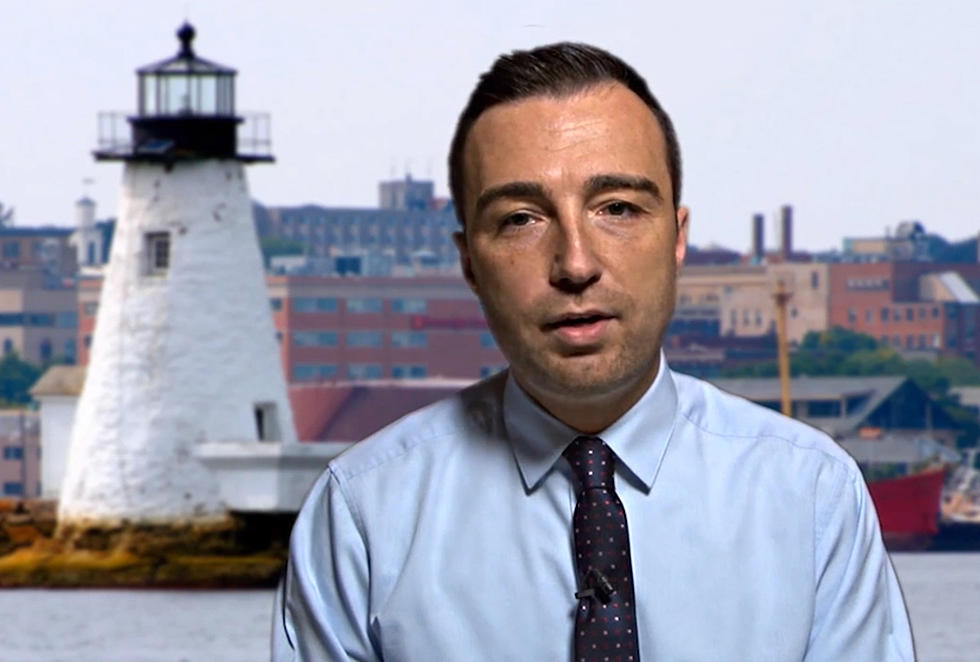 Martins Withdrawing From Assessor's Race, Exiting City Politics
NEW BEDFORD - Steve Martins announced today that he will withdraw his candidacy for Assessor of the City of New Bedford. A longtime city councilor, Martins announced in June that he would vacate his Ward 2 seat to run against incumbent Martin "Marty" Treadup.
The City of New Bedford's Assessor's Office is comprised of a three-member board, whose current members are Kimberly Saunders, Peter Berthiaume, and Marty Treadup; Treadup's seat is the only one up for election this November.
"After having the honor of serving as City Councilor since 2008, I entered the race for City Assessor because I believe New Bedford deserves fair and transparent service from the Assessors Department. I want to ensure that the Assessor seat receives careful attention and commitment because our residents are rightfully concerned about property taxes in New Bedford, and need to know they can depend on this Department," said Martins.  "After careful thought and reflection I've come to the difficult decision that I am not able to dedicate myself to the race and the Assessor position for the duration of a full six year term at the level I know the people of New Bedford deserve."
"During my time as City Council President, I lost my father to brain cancer. It's important to me to take the time while I can to focus on my family. I will continue to hold our local government bodies accountable as a private citizen. Serving the people of New Bedford to the best of my ability has been, and will continue to be, my top priority."
On November 6, 2007, Steven Martins was elected to the New Bedford City Council in his first run for public office. He is one of the youngest City Councilor's ever elected in New Bedford's history. After the completion of his City Council term, Martins will continue to serve as Assistant Director/Regional Manager for the Massachusetts State Lottery Commission under State Treasurer Deb Goldberg.
-Press release from Liberty Square Group authorized by Steven Martins
More From WFHN-FM/FUN 107