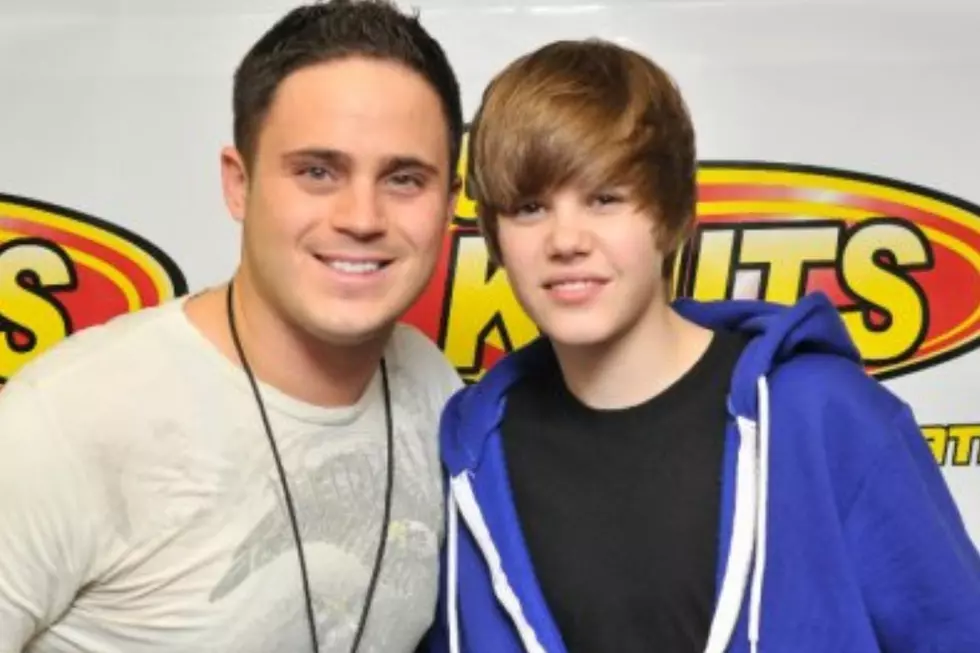 Justin Bieber Shows He Has Matured in New Song 'Holy'
Jackson Scott
Justin Bieber has come a long way since his "One Time" days when making videos about girls and fun was the only thing he knew.
The photo of Bieber and I is from one of his very first shows back in 2008, I think. He was just coming into his massive celebrity and realizing that millions of young girls were obsessed with him.
As we have learned, the music industry has put a few artists through the wringer. Justin clearly struggled with his celebrity. The world saw him being human and making mistakes. The pressure has been on him for years to not only produce hit music but be a role model for all the young people that follow him.
I have followed Bieber's career since day one and I can honestly say that this new song with Chance the Rapper finally shows what Justin is not only capable of, but how much he has matured and overcome all the adversity that being a celebrity has slammed on him over the last decade.
I know there are some Justin haters out there but hopefully, he has earned his second chance at winning you over with this song.
If you haven't heard the new song, I highly recommend watching the video along with it. It gave me chills the whole way through. The lyrics clearly relate to so many of us right now.
After watching this, I don't think all is lost with Justin. He was scheduled to go on tour and hit Boston this past summer but that has been rescheduled to Summer 2021. I have a feeling it's going to be epic.
Enter your number to get our free mobile app
More From WFHN-FM/FUN 107