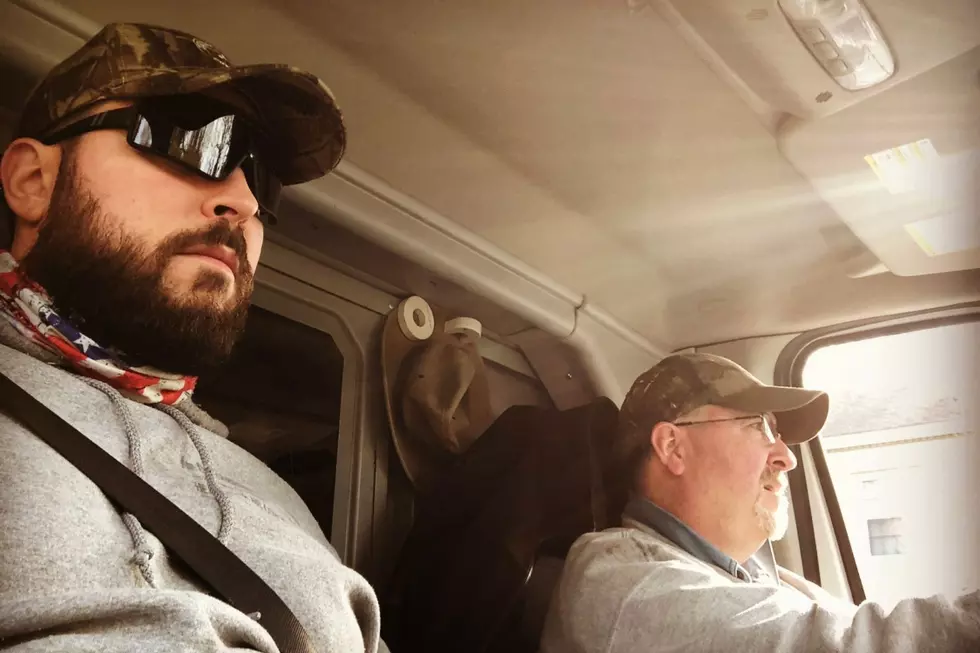 I Just Fixed the Furnace of Taylor Swift's Neighbor
Gazelle/Townsquare Media
There have been some pretty interesting jobs that have come down the line in my life, but this one takes the cake.
For the past week, I've been working alongside my father, who is an HVAC specialist. For his entire life, he's been in the heating and air conditioning field and knows all the ins and outs of the industry.
With my personal DJ business on hiatus thanks to COVID-19, I've been helping my dad out whenever he needs it to keep busy and make a few bucks on the side. I worked for him for years, so it was like riding a bike even though it had been six years since I've done it; you just never forget certain things.
Anyway, this particular job he needed a hand with was way out in Westerly, Rhode Island, a good hour and a half drive from Westport. Little did I know, we were destined for Watch Hill, the famous and wealthy community where Taylor Swift's summer house sits proudly on the shoreline.
Now, when I tell you that the property down there is ridiculous, trust me – the cheapest house is easily in the tens of millions. The job called for a furnace exchange at a realtor's office, the same realtor who sold Ms. Swift her mansion. Small world, huh?
The job was quick and painless and as we left the job site, my father and I punched in her address and was shocked to see that we had been working next door to her the entire time. Sadly, she wasn't home, but even if she was, I'm sure getting to her is comparable to an Ethan Hunt Mission: Impossible sequel.
That being said, Taylor Swift, if you need your air ducts replaced or your central AC renovated, my dad and I got you.
ALSO: See Inside Garth Brooks and Trisha Yearwood's Malibu Beach House:
Enter your number to get our free mobile app
More From WFHN-FM/FUN 107